15 cc Containers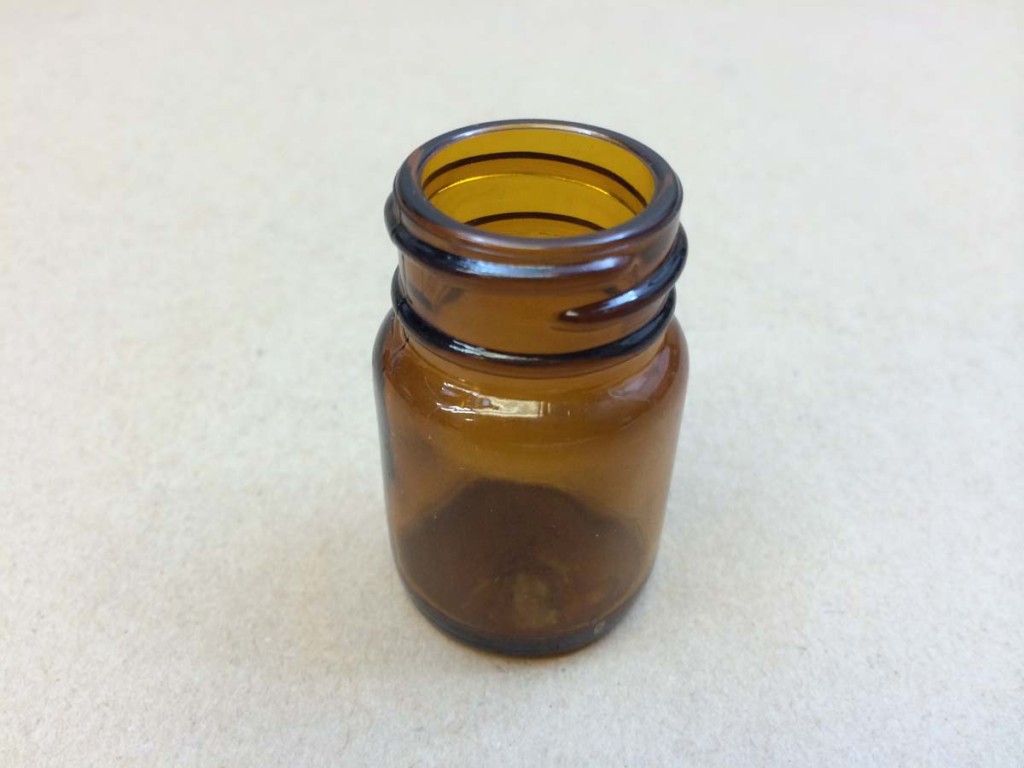 We carry a 15cc jar with a 28mm opening in amber glass.  CC jars with amber glass are commonly used in cases when the product being packed is light sensitive.
As an example, we are told the pharmaceutical industry uses this jar for vitamins, pills and powders.
For a complete list of amber glass cc jars, please click here.
15cc Jar
Caps for 15cc jar
Foam White Plastic Ribbed Sides/Smooth Top
Item: PCA0280PH10004
UN Rating:
Opening: 28 400
Pack: 5000
Foam liners are used extensively for foods, beverages, pharmaceuticals, cosmetics, industrial and household chemicals. They have good resistance to acids, alkalies, slow solvents, alcohols, oils and aqueous products. They have poor resistance to active hydrocarbon solvents. These liners comply with FDA regulation for food contact application.