Order Policies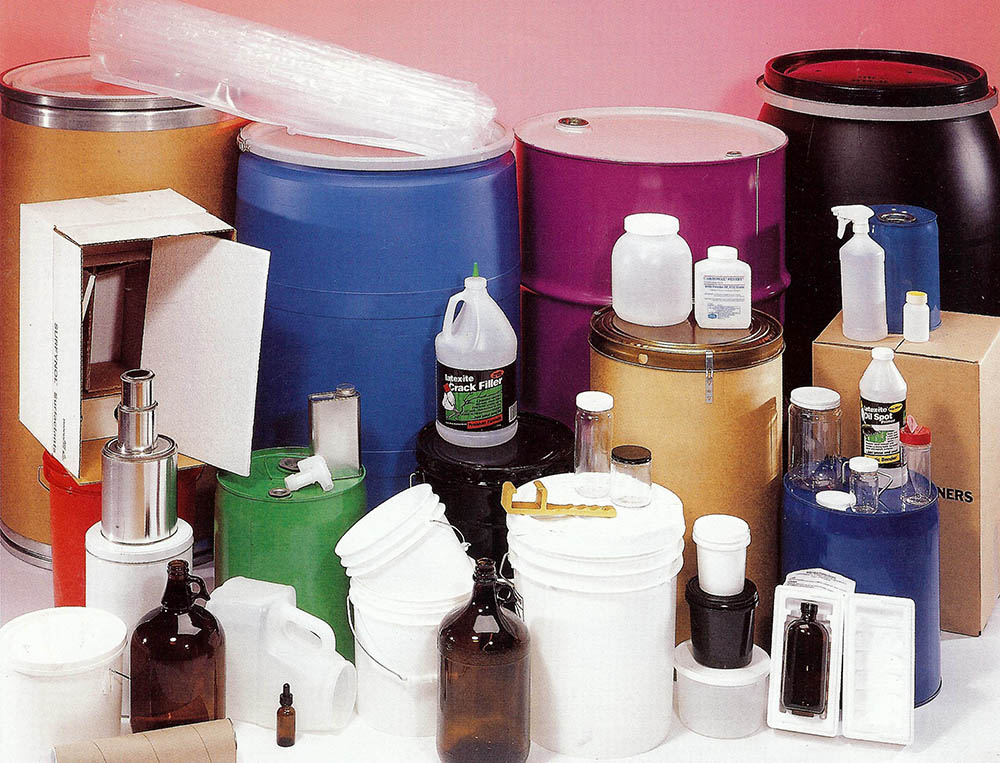 Please review our policies before placing your order. If you have any questions, please call us at 203-288-3851.
$300 Order Minimum
Exclusive of freight and packing charges, any order below $300.00 is subject to a $35.00 processing fee.
How to Establish an Account
Please call us at 203-288-3851 and ask to speak to a sales representative. They will be more than happy to walk you through the process of establishing an account with us. We will require you fill out a customer application and send us a tax exemption form if applicable.
If interested in applying for terms we will ask you to complete a credit application that will require 1 bank reference and 3 trade references. Please note processing of your request for credit can take up to 2 weeks depending on how quickly your creditors respond. You will be notified of your eligibility for terms as soon as possible.
If you are not interested in or not approved for terms, we can accept payment via credit card, check or ACH wire transfer in advance.
Customer Responsibility
It is the customer's responsibility to determine the suitability of a package for their intended use. Among the concerns are compatibility of the package and product, compliance with regulations for shipping hazardous materials where relevant, and durability throughout your distribution cycle. Packages that ship well palletized on trucks may not be adequate when shipped loose via UPS, FedEx, etc.
Samples
It is important that you, the customer, and we, the vendor, be happy with the outcome of each transaction. In an effort to accomplish this outcome, we offer samples for your evaluation. Many of these samples, but not all, are supplied at no cost to you.
Returns & Credits
Packages defective in manufacture will be replaced or your money refunded. We may ask samples be returned to us. Returns for any other reason will be considered on a case by case basis. No return will be accepted without prior approval. Returns are subject to a 25% restocking fee.
Categories: FAQs