16.5 Gallon Containers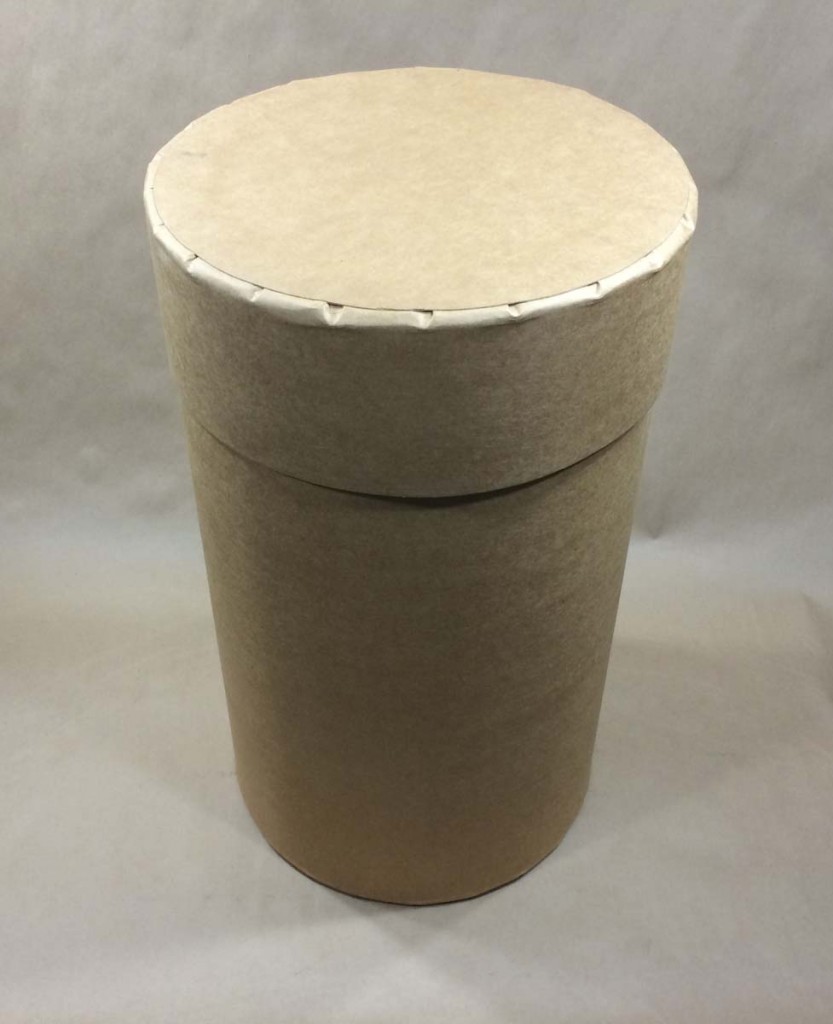 We stock a 16.5 gallon All Fibre Transport drum.  The dimensions of the drum are as follow:
14 3/4″ Outside Diameter
23 3/4″ Outside Height
14″ Inside Diameter
23 1/4″ Inside Height
This is a un rated drum – UN1G/Y55/S.  The drum has no metal parts.
Closing Instructions are as follow:
UN1G/Y55/S
49CFR 178.2(c) NOTIFICATION
PRESS COVER DOWN UNTIL IT TOUCHES TOP OF DRUM BODY.  SECURE WITH 3″ WIDE ADHESIVE BACKED TAPE, INTERTAPE POLYMER GROUP 321 CARTON SEALING TAPE, REINFORCED FIBERGLASS OR EQUIVALENT.  WRAP COMPLETELY AROUND 3 TIMES, 1-1/2″ ON COVER AND 1-1/2″ ON DRUM BODY.  PRESS FIRMLY IN PLACE.
For more information on All Fibre Drums, please click here.
16.5 Gallon All Fibre Transport Drum