168 Oz Containers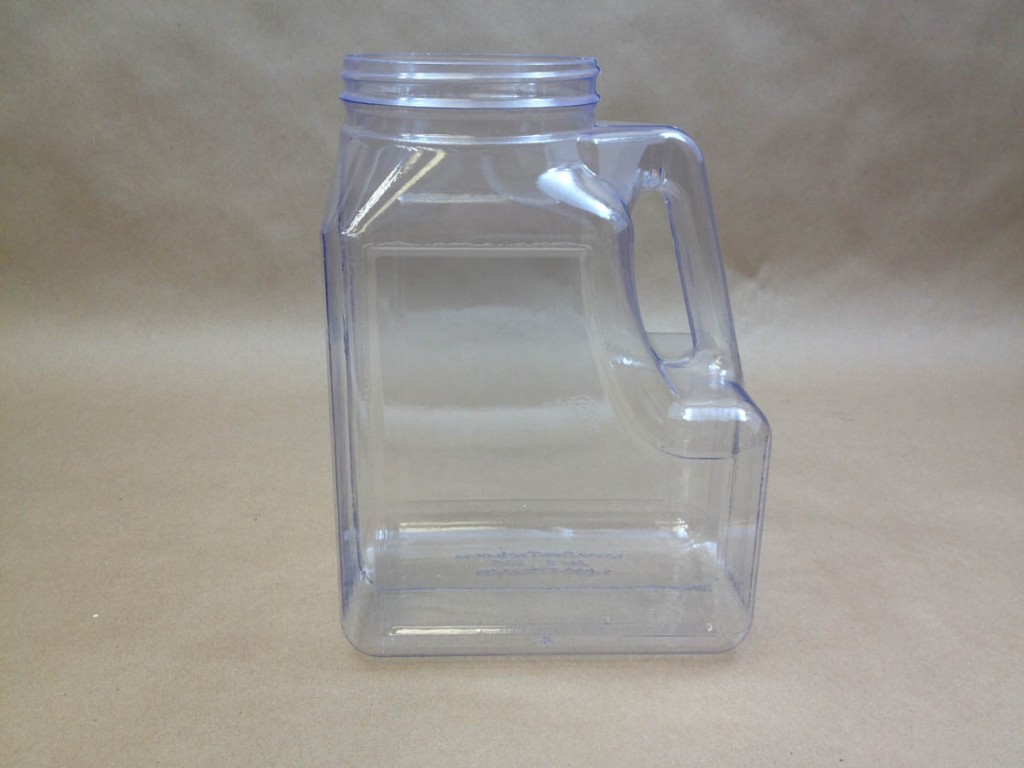 Our 168 oz wide mouth handled canister is made from PVC (Polyvinyl Chloride) plastic.  It has a wide opening of 110 400, approximately 4.5″.  The benefits to using this container are as follows:
Clarity of the PVC resin will showcase your product
Drop impact resistant
Durable
Wide mouth which allows you to reach into the container
We are told that our customers use these containers for cereal, grain, snack jars, flour, road salts, bird seed, dog and cat foods.
168 Oz Handled Canister
 Plastic Caps
110 400 Foam 030 Sureseal White Plastic Round
Item:

PCA0110PH10002


UN Rating:
110 400
Pack: 333


Foam liners are used extensively for foods, beverages, pharmaceuticals, cosmetics, industrial and household chemicals. They have good resistance to acids, alkalies, slow solvents, alcohols, oils and aqueous products. They have poor resistance to active hydrocarbon solvents. These liners comply with FDA regulation 177.1520(c)3.1 for food contact application.
 Metal Cap