2 Oz Containers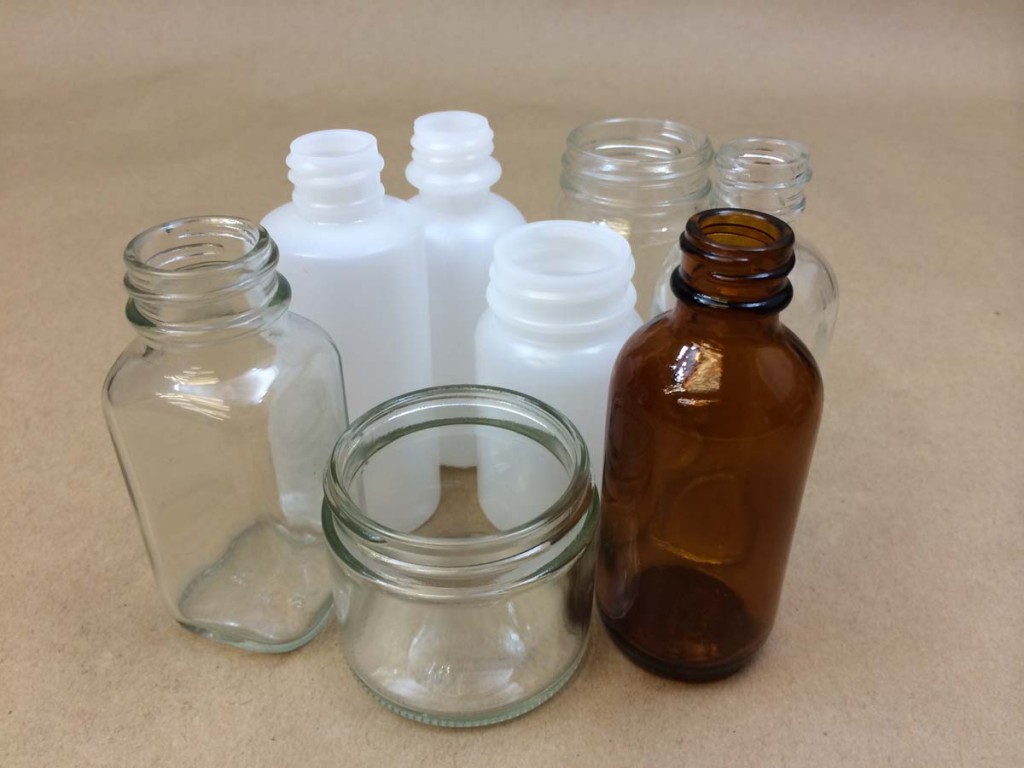 In the 2 oz size category, we stock both plastic and glass bottles and jars.  Our boston round glass bottle is available in both flint (clear) and amber.  Our 2 oz AC jar has a 38mm opening and our 2 oz square jar has a 33mm opening.  We also carry a 2 oz glass straight sided jar with a 53mm opening.
In our plastic category, we stock two different 2 oz natural high density polyethylene bottles, a cylinder with a 20 410 opening and a boston round x-bead wih a 20 400 opening.  We also carry a 60cc standard round with a 33 400 opening.
Our 2 oz straight sided, injection molded plastic jars, listed below, are available (in most cases) in clear polystyrene, clarified polypropylene and white polypropylene.  They come in regular wall and thick wall styles.
For a list of caps please click here.
This has been an article on containers by size.
2 Oz Glass Bottles
2 Oz Glass Jar
 2 oz Plastic Bottles
 2 Oz Plastic Jars
Regular Wall Jars