2 oz Cylinder Bottle Manufactured by Tri-Delta Plastics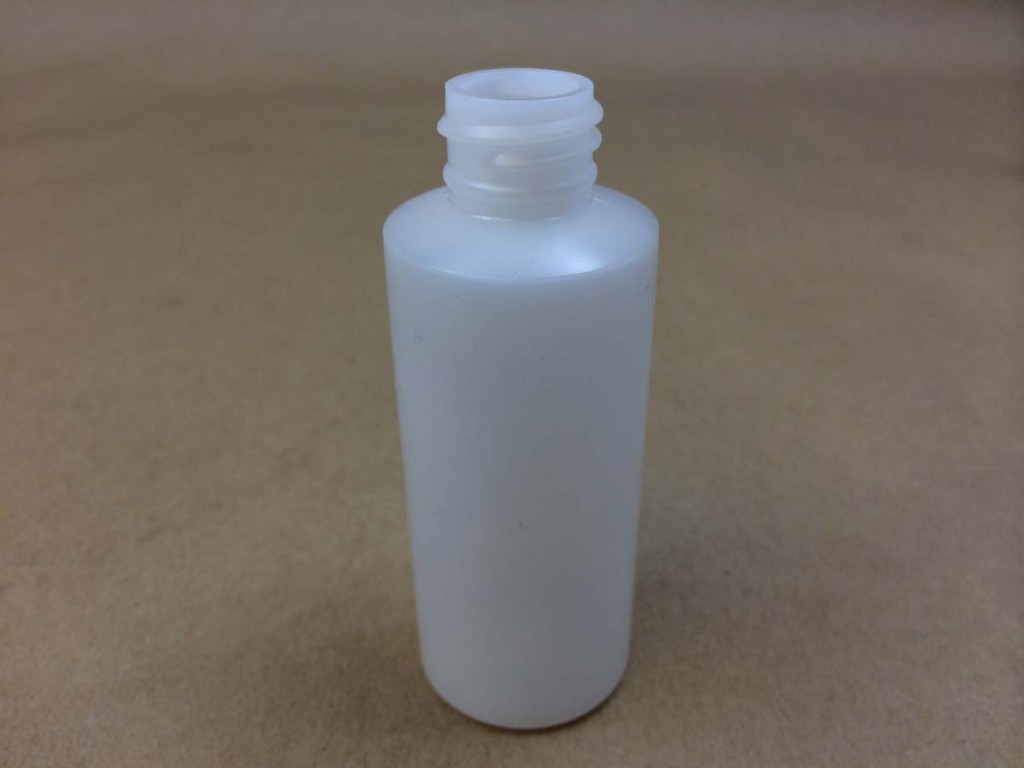 Tri-Delta Plastics is located in a 180,000 square foot facility in Hillsborough, New Jersey.  Tri-Delta Plastics has an integrated mix of injection, injection blow and injection stretch blow molding technologies.  This allows them to produce high volume, high quality products in a variety of different resins.
Yankee Containers stocks one 2 ounce cylinder bottle with a 20410 opening made from high density polyethylene that is manufactured by Tri-Delta Plastics.  This bottle can be paired with a solid cap, a spouted cap, a sprayer or a polytop cap, allowing your product to be dispensed easily.
You can find additional information, as well as a complete list of our cylinder bottles, by clicking here.
2 Ounce Cylinder
Solid Cap
Foam White Plastic Ribbed Sides/Stipple Top
Item: PCA0201LM10001
UN Rating:
Opening: 20 410
Pack: 5600
Foam liners are used extensively for foods, beverages, pharmaceuticals, cosmetics, industrial and household chemicals. They have good resistance to acids, alkalies, slow solvents, alcohols, oils and aqueous products. They have poor resistance to active hydrocarbon solvents. These liners comply with FDA regulation for food contact application.
Polytop Cap
Spouted Cap
Natural/Red Tip Plastic Spout Spout
Item: PCA0241CN00001
UN Rating:
Opening: 20 410
Pack: 3000
Our spouted caps have no hole. This allows the customer to fill the bottle and ship their product. When the end user receives the bottle, they simply cut the tip off the spout.
Fine Mist Sprayer