32 oz Carafe with Cap Examples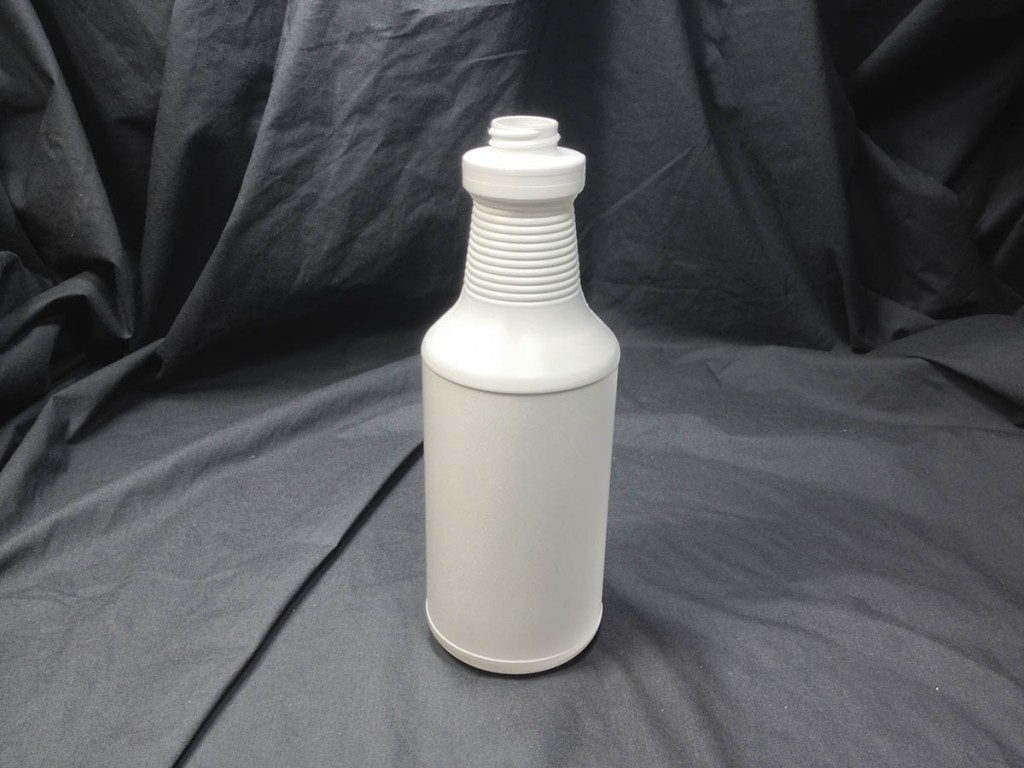 Our new 32 oz / Quart Carafe plastic bottle differs slightly from the previous bottle we were stocking.
The picture of this Hillside Plastic carafe is being posted as an example of the current stock.
The pictures below show the carafe with a number (but not all) of the different cap styles we stock.
Our Phenolic caps are stocked as cone caps. The cap body is phenolic. The internal cone that seats inside the bottle is LDPE. Cone caps provide a wedge type seal.
Tags: bottle carafe cone cap Hillside Plastics lined cap phenolic cap spout tip
Categories: plastic bottles