5 Gallon Fiber (Fibre) Drum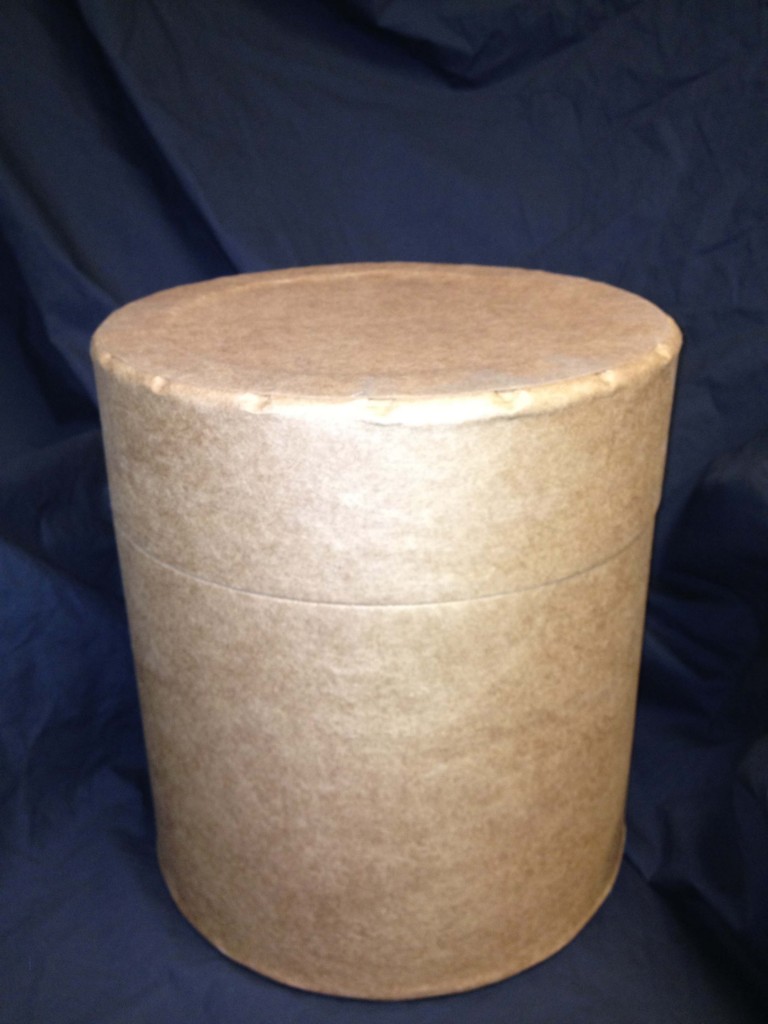 At Yankee Containers, we sell a number of different fiber (fibre) drums along with its inventory of plastic, steel, glass, tin and cardboard packaging options.  The drum featured in the picture on the right is our 5 gallon Standard All Fibre drum.  This is our item # SFD024913.  The many benefits of fibre drums for shipping or storing dry materials include:
lightweight
cost savings vs. steel drums
no metal parts
can be recycled
This particular 5 gallon fiber drum has a UN rating of UN1G/Y30/S.  The dimensions are as follows:
Exterior W:  11.5625 inches
Exterior H:  12.5  inches
Interior L:    11 inches inside diameter
Interior H:   12 1/4 inches inside height
In order to close the drum, simply:
Push cover down until it touches the top of the drum body.
Secure with 3 inch wide adhesive backed tape.
Wrap completely around 3 times, 1.5 inches on cover and 1.5 inches on the drum body.