55 gallon natural plastic drum (SPP055CN00UL1)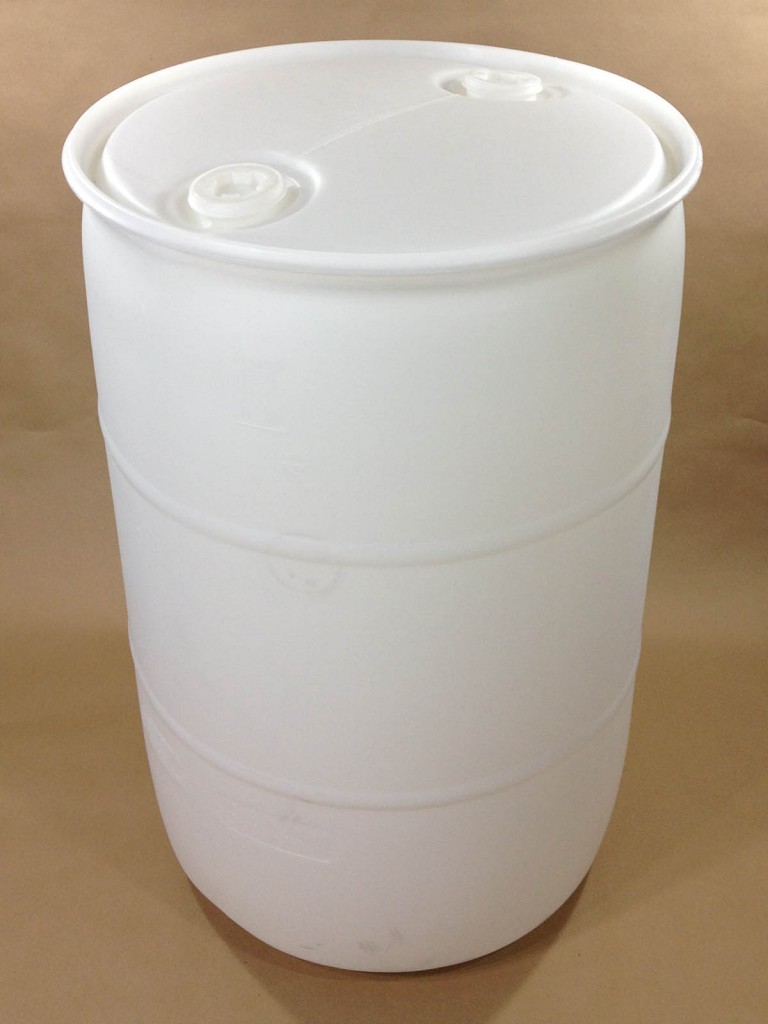 Our large natural plastic tight head drums are stocked in a 55 gallon size. Among the benefits of natural plastic is it's translucence. This feature allows the liquid level seen through the drum.
Natural HDPE (high density polyethylene) drums are also stocked in a smaller 5 gallon size. These are rectangular plastic drums  that have an integral molded handle.
Tags: bungs drums HDPE natural plastic drums screw plugs see through tight head translucent
Categories: plastic drums