8.5 Gallon Containers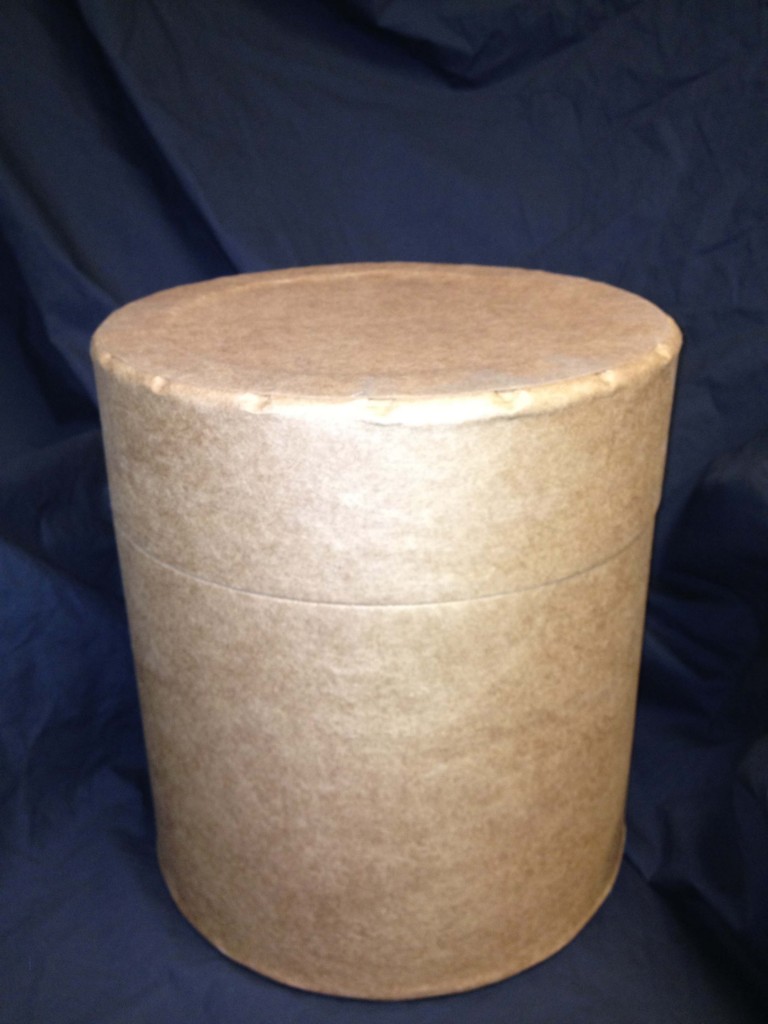 Our 8.5 gallon fibre drum is an All Fibre Transport drum.  This drum is made completely with fiber and has no metal parts, making it easy to recycle.  Additonal features of the drum are that it is:
lightweight
strong
inexpensive
good for dry & solid chemicals
pharmaceuticals
metal parts
plastic pieces
molding compounds
This drum is an excellent dry products packaging choice.
8.5 Gallon All Fibre Transport Drum