All Fibre Drums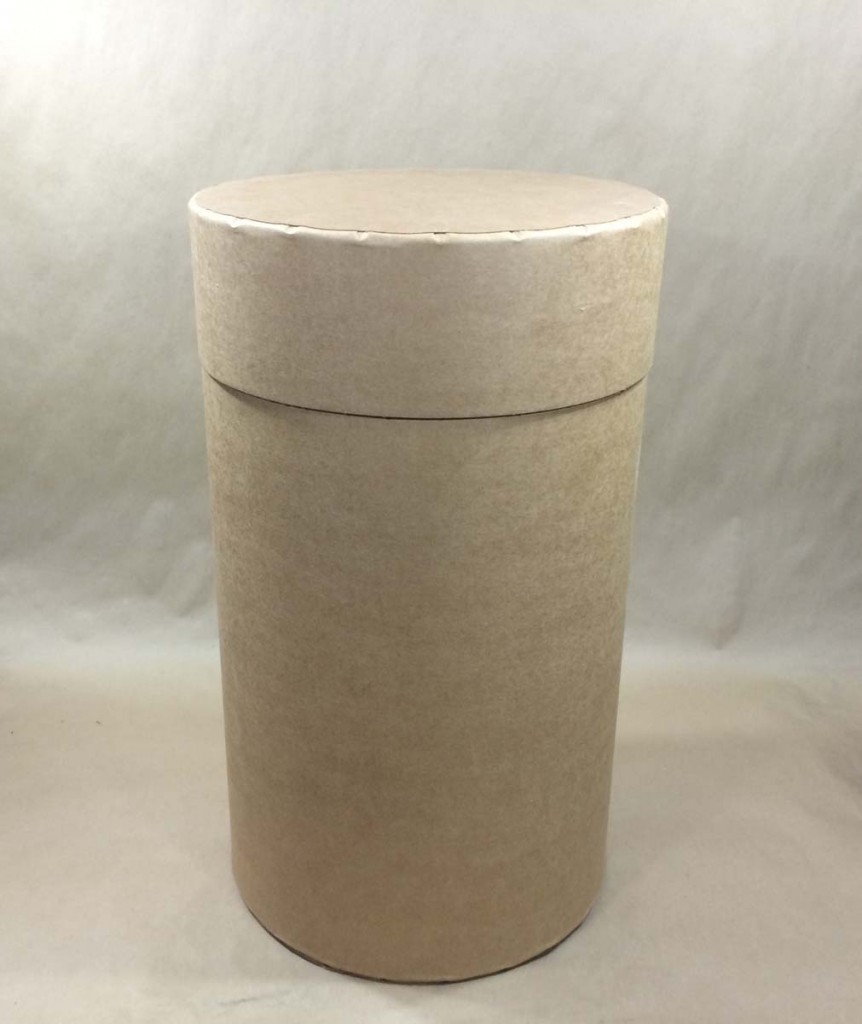 All Fibre drums are a popular dry products package.  Many, but not all, of our All Fibre drums have a UN designation.  We stock these drums in three different styles:
These drums have no metal parts, making them easy to recycle.  The covers on the All Fibre drums are canister or slip top style covers.  Once the drum is filled and the cover is slipped over the drum body, adhesive backed tape must be used to secure the lid to the body and also to keep the UN rating valid in those drums with a UN rating.  Closing instructions are provided on the packing lists of all UN rated drums.  This is an example of the instructions on our 20 Gallon Standard All Fibre Drum:
#FAF2019
UN1G/Y60/S
49CFR178.2(c) NOTIFICATION
PUSH COVER DOWN TILL IT TOUCHES TOP OF DRUM BODY.
SECURE WITH 3″ WIDE ADHESIVE BACKED TAPE, INTERTAPE POLYMER GROUP 321 CARTON SEALING TAPE, REINFORCED FIBERGLASS OR EQUIVALENT. WRAP COMPLETELY AROUND 3 TIMES, 1-1/2″ ON COVER AND 1-1/2″ ON DRUM BODY.  PRESS FIRMLY IN PLACE.
A complete list on all of the fibre drums we stock can be found on this page.
Standard
Our standard All Fibre drums have a positive flush tape seal for added rigidity and a smooth interior.
All Fibre Transport
Our transport drums have a telescoping cover for offset tape closure.