Bait Jars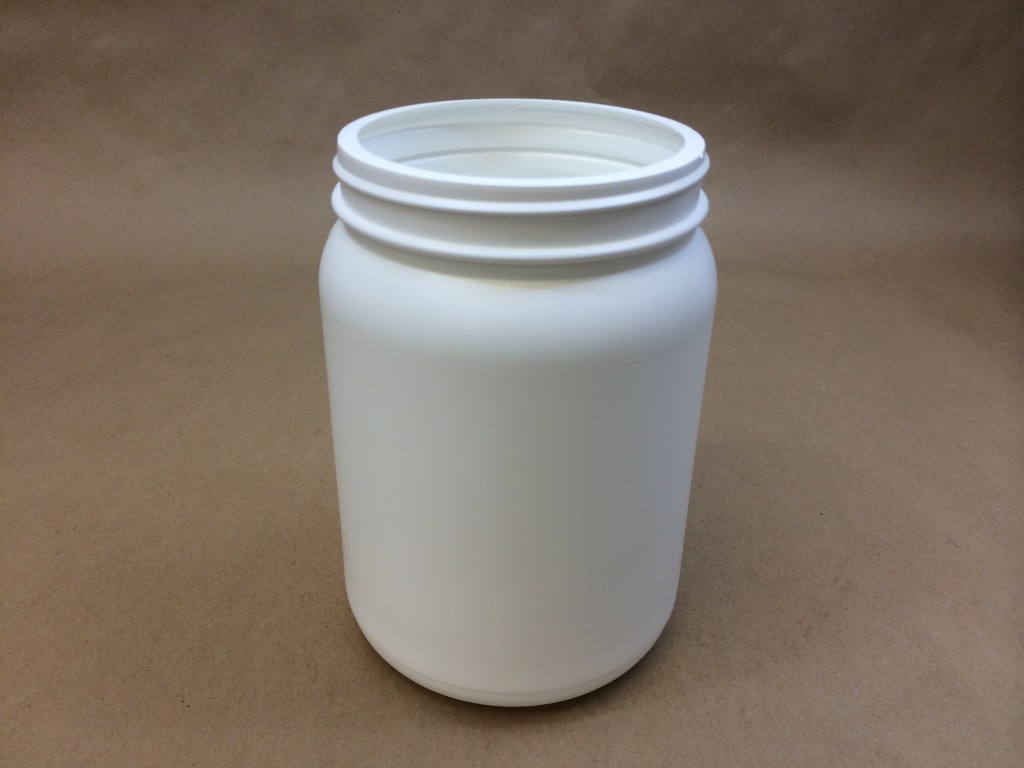 We have been asked by customers in the commercial lobster business if we sell "bait jars." One customer in California was looking to put salmon heads in a plastic jar. They chose the jar pictured on the right. It is our item # CBIA8404811000WHT. We call this a 3 pint white plastic jar. This round wide mouth plastic jar is made of durable high density polyethylene. Caps are sold separately. This jar has a 110400 mm opening (approximately 4 1/2 inches).  The exterior width is 4.875 inches and the exterior height is 6.97 inches.  Another possible option for storing bait may be one of our 2 or 5 gallon plastic pails. Pricing for these items will be listed following the pictures. Covers for the plastic pails are sold separately.
110 400 Foam 030 Sureseal White Plastic Round
Item:

PCA0110PH10002


UN Rating:
Opening: 110 400
Pack: 333


Foam liners are used extensively for foods, beverages, pharmaceuticals, cosmetics, industrial and household chemicals. They have good resistance to acids, alkalies, slow solvents, alcohols, oils and aqueous products. They have poor resistance to active hydrocarbon solvents. These liners comply with FDA regulation 177.1520(c)3.1 for food contact application.