Black Phenolic Cone Caps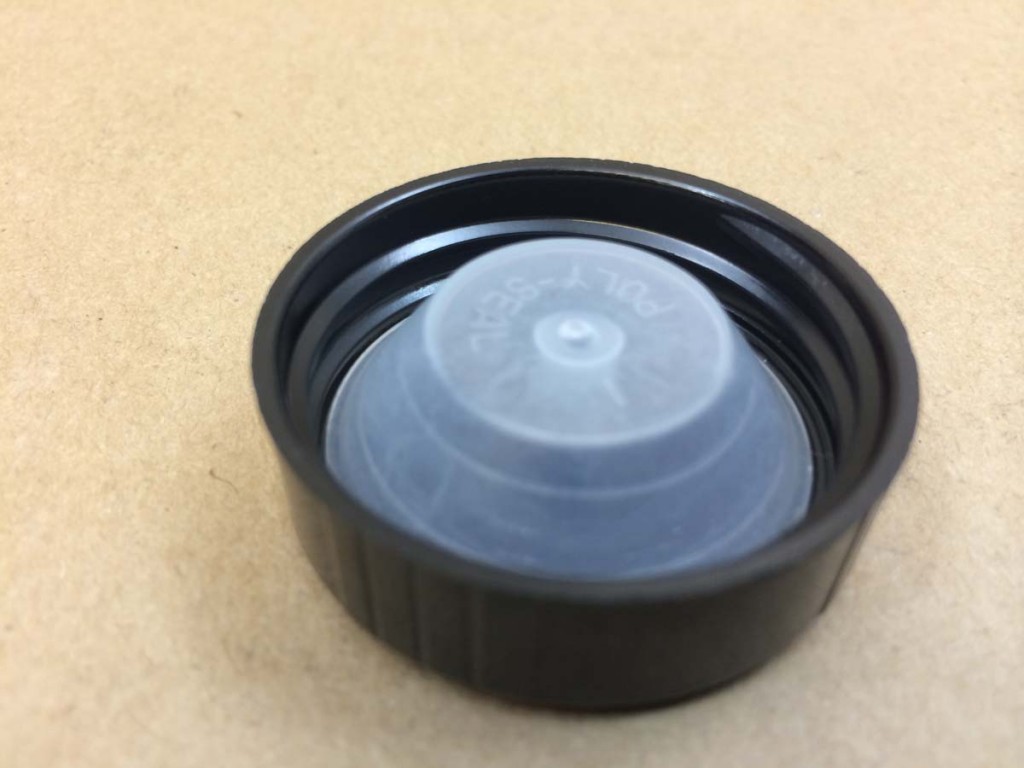 Our black phenolic cone caps have a low density polyethylene cone liner.  This type of liner gives a wedge type of seal.  These caps are commonly used to prevent leakage of liquids in small glass bottles, however, we would be glad to provide a sample for testing with your product.
These caps were developed for use on glass bottles.  They may work well on some plastic bottles depending on the inside diameter of the neck.  If the neck is too large, the cone will not compress sufficiently to form a seal.