Caps with Pressure Sensitive Liners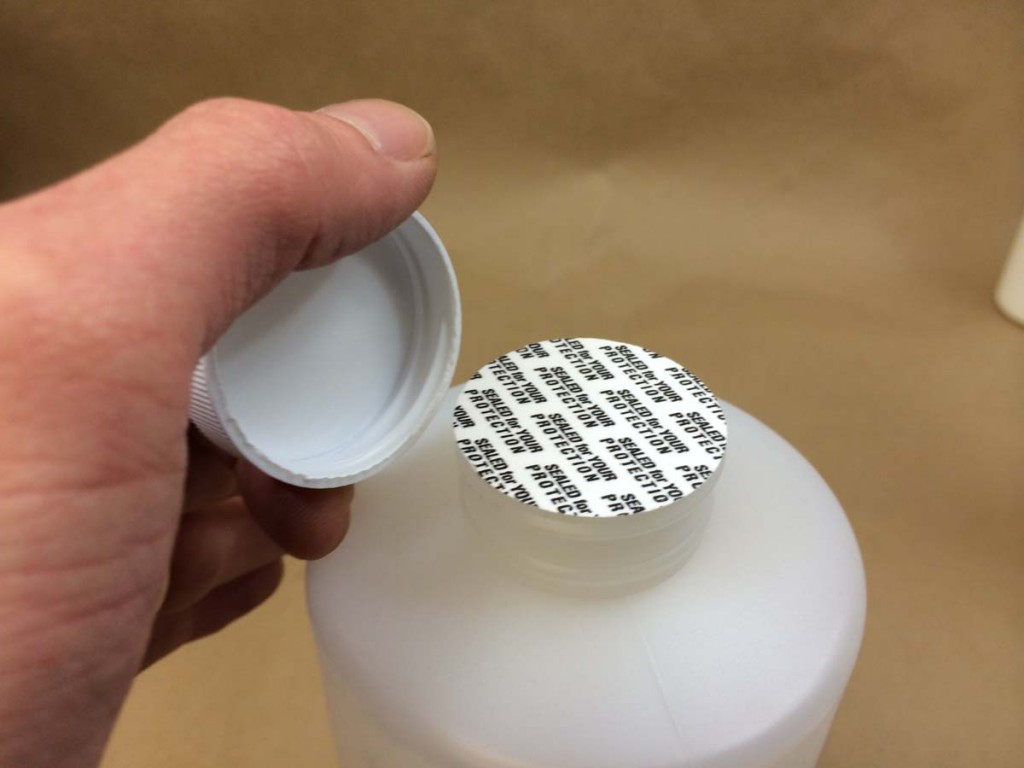 The suggested uses are a partial listing of suitable applications for these liners.  They are offered as a guide, not a guarantee.  The user is responsible for testing the suitability of these products for their specific application.
PS Liners  
PS liners are generally .020 pressure sensitive adhesive polystyrene foam.  They are intended for use with dry products and will seal with pressure to glass and plastic containers.  They do not meet the standards for a tamper evident seal.