Electronics Clean Drum – Delcon EC – for Chemical and Pharmaceutical Industries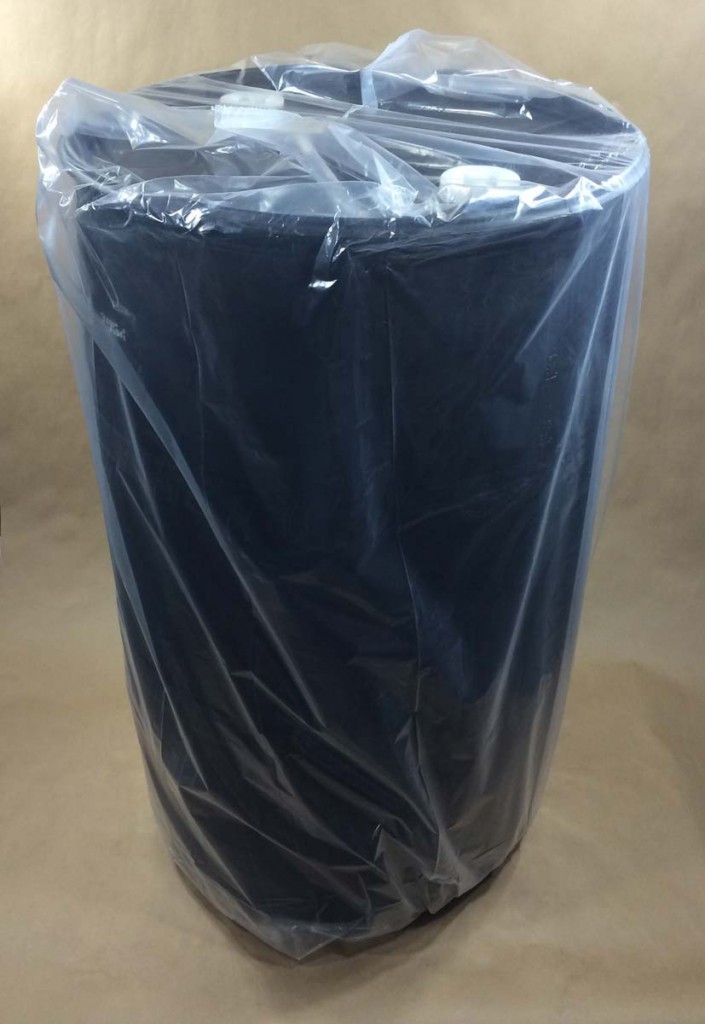 We stock a black tight head electronics clean drum. It is our Delcon EC.  This drum is black and has two 2″ buttress plugs.  This high quality plastic drum is made from high density polyethylene and is produced in a superior, ultra clean manufacturing process in a clean environment.  It has been manufactured to meet the demanding requirements of the pharmaceutical and electronic chemicals industries.  It's flat head offers an ideal labeling surface.  This drum is rated UN1H1/Y1.9/150.  An explanation of this rating can be found below:
1             Drum

H            Plastic
1             Tight head
Y             For use with Packing Groups II and III
1.9          Maximum specific gravity for which this drum was tested
150         Hydrostatic test pressure (in kilopascals) for which this drum was tested
You will notice in the picture above, these drums come clean and bagged.  As always, it is the responsibility of the shipper to ensure that his product is compatible with the shipping container.