Glass Containers Manufactured by O-I Owens-Illinois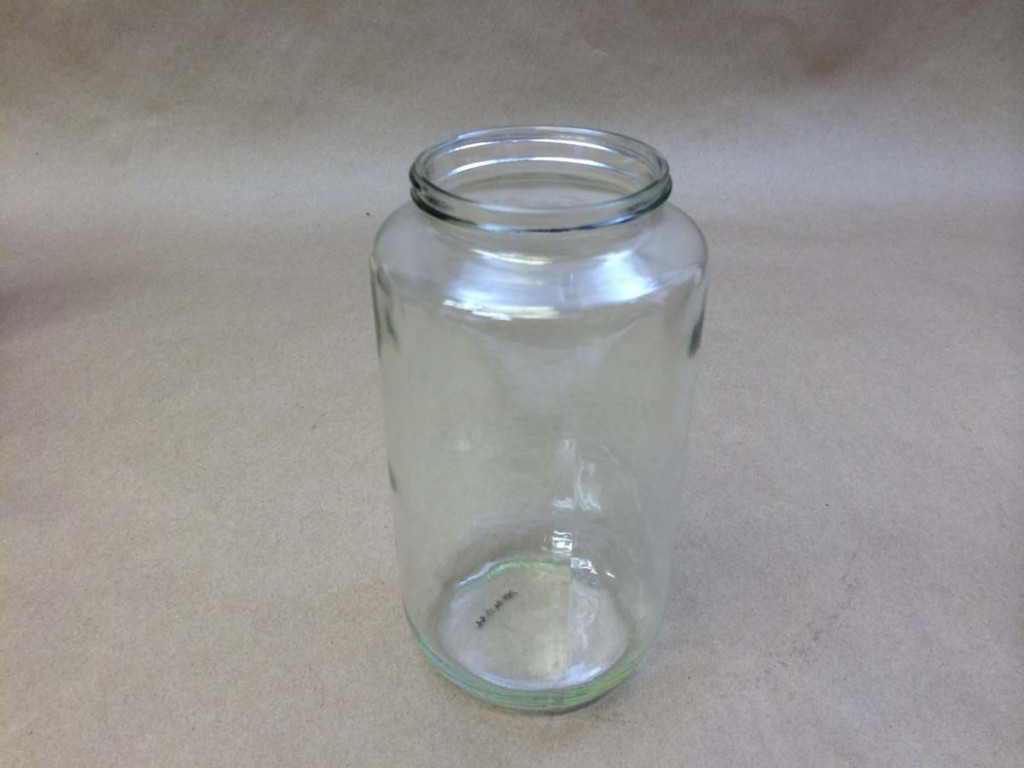 We stock a large selection of glass containers manufactured by O-I (Owens-Illinois).  O-I was founded in 1903 as Owens Bottle Company.  Their website advises that in 1929 they merged with Illinois Glass Company and became Owens-Illinois, Inc.  Their headquarters is located in Perrysburg, Ohio.
U.S.D.A. regulations (9 CFR, 317.24) require compliance with the Food and Drug Administration.  Glass is "Generally Recognized As Safe" (GRAS) by the FDA for food and beverage contact.
Amber Glass CC Jars
Our amber glass cc jars are recommended for light sensitive products.