Glass Containers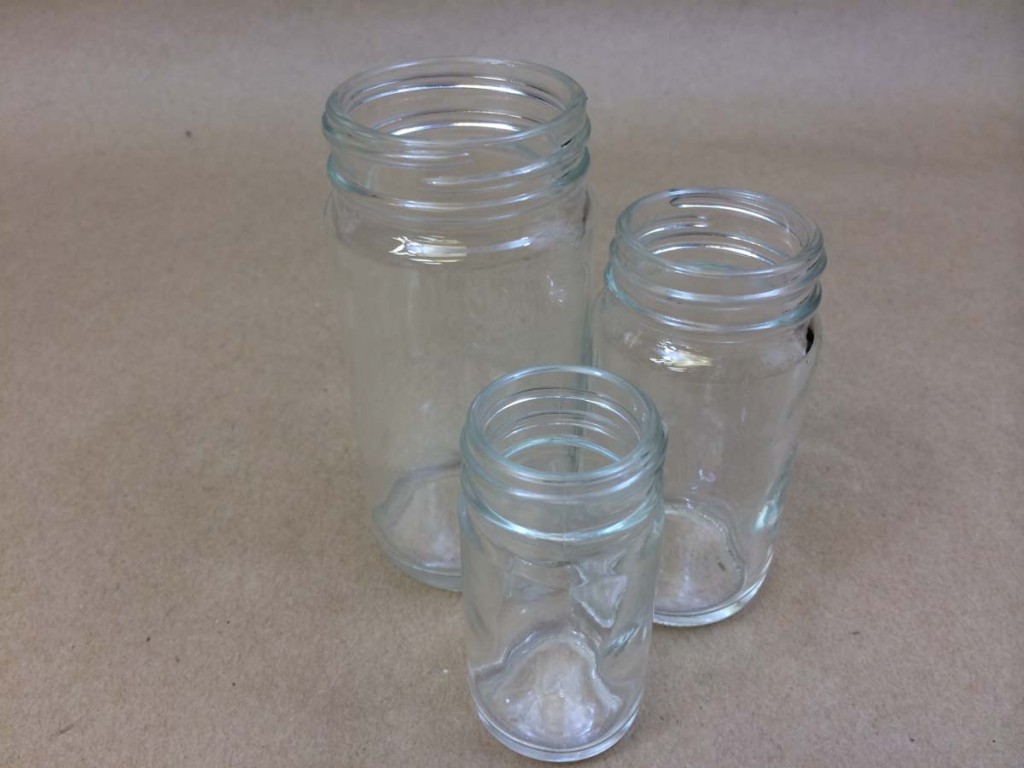 Yankee Containers stocks a large assortment of glass containers.  We stock bottles, jars and jugs.  The smallest glass container we stock is a 1/4 ounce amber square bottle and the largest is our 4 Litre amber pharmacy jug.  The picture on the right is of our AC jars. The style choices are as follows:
Please use the blue links on the right to take you directly to the style jar you would like to view.
Glass has been used for years in the pharmaceutical industry, the candle industry, for food products, for canning products such as jams, jellies, pickles and for much more.  We would be happy to send a sample for testing with your product.  Below the title for each style is a picture of the jars to help you decide.
A list of our closure options can be found on this page.
Amber CC Jars