Glass Economy Jars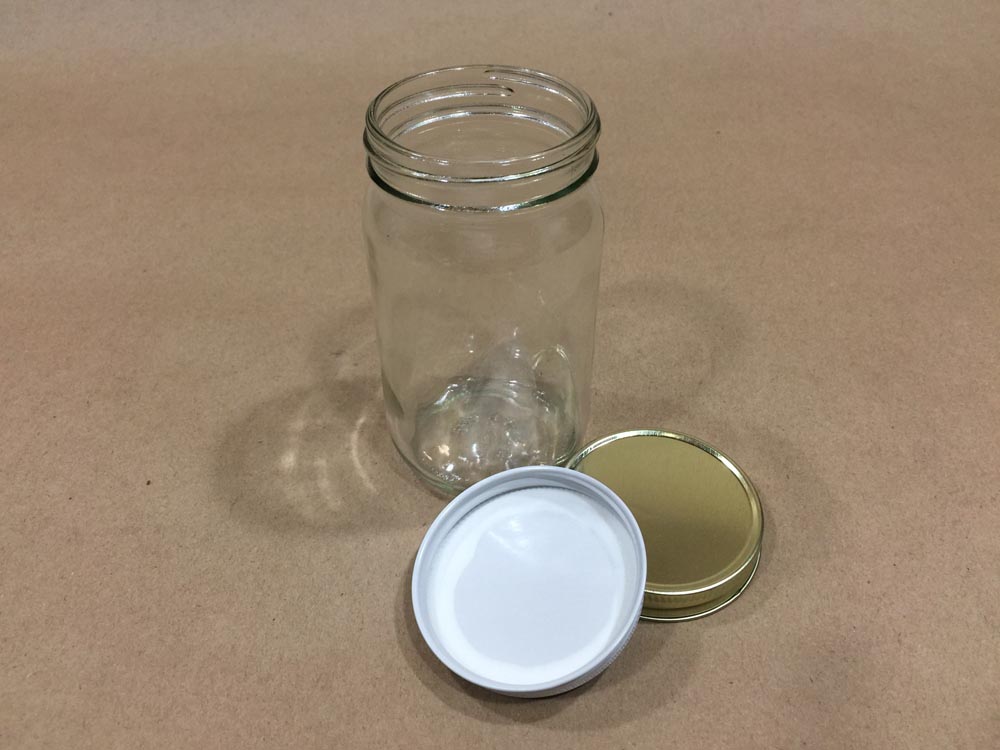 Our glass economy jars are available in sizes from 4 ounces to 1 gallon.  Glass is considered GRAS by the FDA.  GRAS means that glass is generally recognized as safe.  Other important properties of glass are that it is inert, nonporous and impermeable.  Glass is commonly used for:
pharmaceuticals
laboratories
food products
chemicals
spices
candles
It is the responsibility of the customer to be sure his product is compatible with the packaging.  Please contact us for a sample for testing with your product.
Please scroll down the page for the available jars and for pricing.
A list of caps and closures can be found on this page.
For a complete list of our glass jars, please see this page.