Plastic Barrels for Floating Docks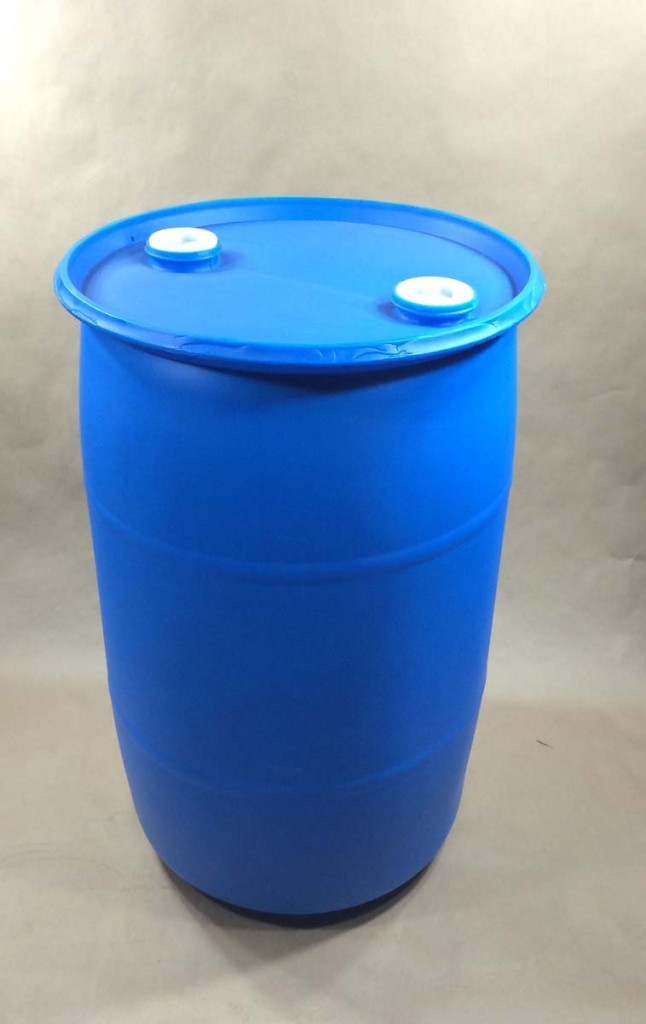 During the summer season we get requests for both 30 gallon closed head (tight head) drums and 55 gallon closed head (tight head) drums to be used under a wood frame to make a floating dock.  Instructions on how to build these docks can be found all over the internet.  Some people tell us that they tighten the bungs and then apply a layer of silicone caulking over the plug to ensure a good seal and prevent leaking.  Since our drums are made from new, food grade high density polyethylene, you can rest assured that they have never held any substances that would potentially be toxic to the environment.
30 Gallon Blue Plastic Closed Top Round High Density Polyethylene
Item:

PDC0030MA40001


UN Rating: 1H1/Y1.8/100 & 1H1/Y1.4/100 When Vented

Pack: 1


Our 30 gallon blue tight head drum has a cover that does not come off. It is made from high density polyethylene and is food grade. This drum has one 2" NPS plug and one 2" Buttress plug.