Plastic Bottles and Jars Manufactured by Titan Plastics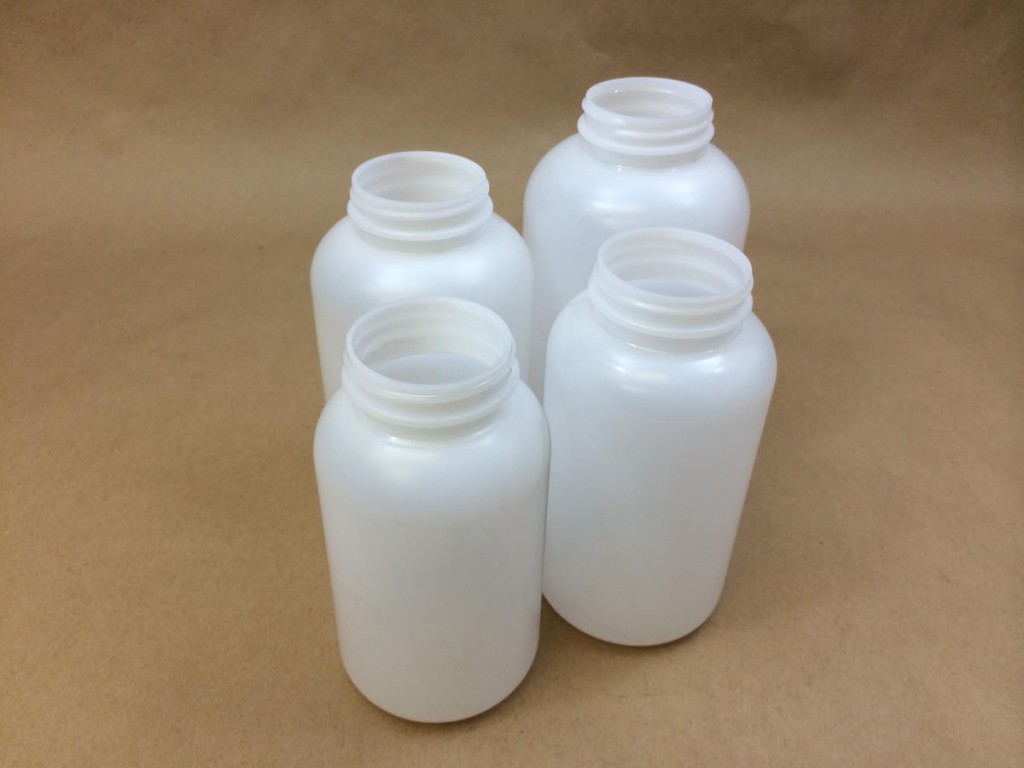 We carry several bottles and jars manufactured by Titan Plastics.  Titan Plastics is located in Jamesburg, New Jersey.  As with many of our other suppliers, Yankee Containers can send our trucks to New Jersey to pick up our orders once they are ready.  Yankee Containers has a commitment to using as many local manufacturers as we can.  This gives us the ability to obtain product as quickly as possible to satisfy our in-house orders.
For a list of cap choices, please click here.