Plastic Jugs Manufactured by Hillside Plastics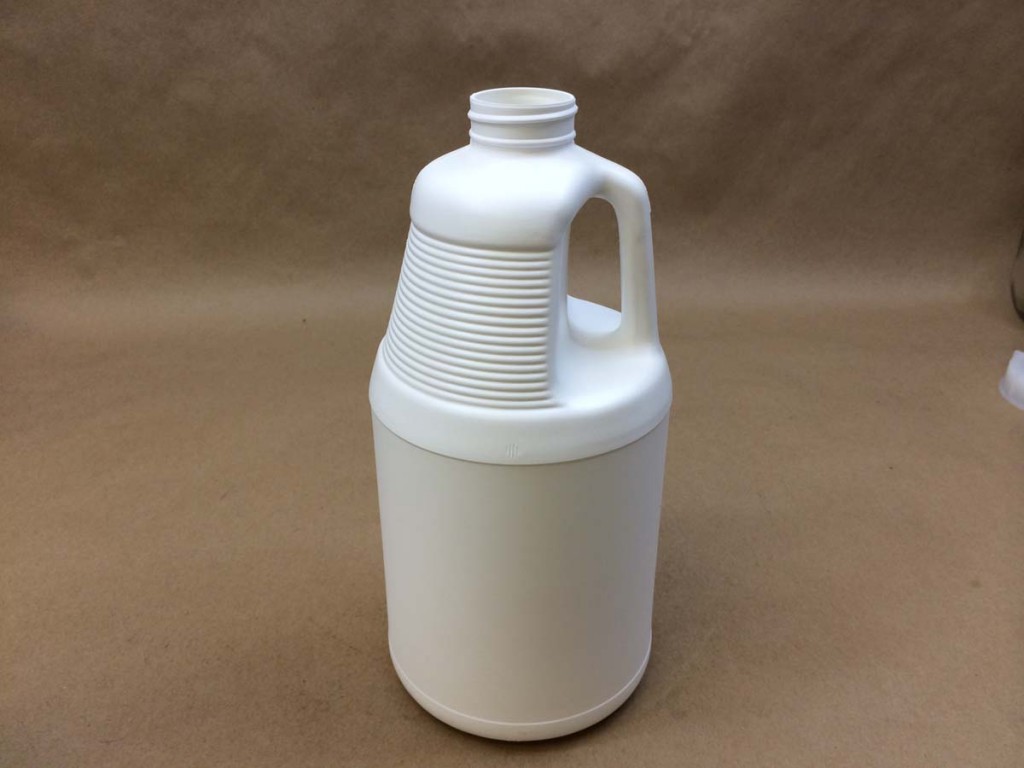 Hillside Plastics is a family owned manufacturer of blow molded HDPE and polypropylene containers that are used in food, chemical, household, automotive and industrial markets.  The company was started in 1967 and is located in Turners Falls, Massachusetts.  They pride themselves on excellent customer service.  With their facility located in a neighboring state it allows us to fulfill our orders quickly.
Style choices include:
Gallon Jugs in 4/Pack Reshipper Boxes
Gallon Jugs in Bulk Packs
Half Gallon Jugs in White or Natural
38400 Cap Choices
38 400 030 Sureseal Foam Cap Black Plastic Round
Item: PCA0380PH20004
UN Rating:
38 400
Pack: 3750
Foam liners are used extensively for foods, beverages, pharmaceuticals, cosmetics, industrial and household chemicals. They have good resistance to acids, alkalies, slow solvents, alcohols, oils and aqueous products. They have poor resistance to active hydrocarbon solvents. These liners comply with FDA regulation 177.1520(c)3.1 for food contact application.

38 400 White Plastic Round Pulp & Aluminum Foil
Item: PCA0380MR10045
UN Rating:
38 400
Pack: 2900


38 400 Induction Seal For PE White Plastic Round
Item: PCA0380PH10013
UN Rating:
38 400
Pack: 3750
These caps work with induction seal equipment to form a tight bond between the foil liner and the bottle.