Plastic Oil & Grease Buckets and Pails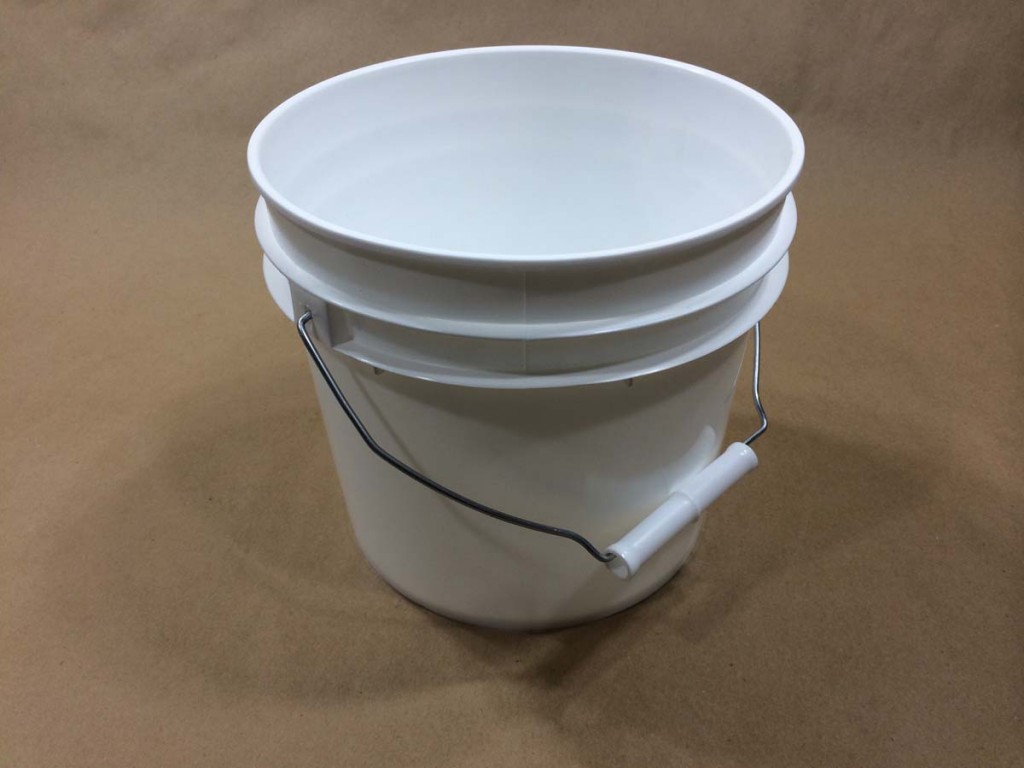 Yankee Containers stocks a large assortment of plastic oil and grease buckets and pails.  We carry sizes from 1 gallon to 6.5 gallons.  We have some customers who use our plastic buckets for products such as silicone lubricating grease.  Our plastic pails come in the following styles:
UN rated
Non-UN
Easy Open
Heavy Duty
UN Liquid
Twist & Lock
Lids are sold separately.  On the 1 gallon, 2 gallon and 2.5 gallon pails we have only solid lids.  On the 3.5 gallon though 6.5 gallon pails you have a choice of solid lids or spouted lids.
You can find a complete list of our grease buckets and pails, along with pricing, by clicking here.
Tags: easy open heavy duty non un oil & grease buckets oil & grease pails plastic buckets plastic grease buckets plastic pails plastice grease pails silicone lubricating grease Twist & Lock un liquid UN rated
Categories: plastic buckets | plastic pails