Plastic Pails for Laboratory Research Waste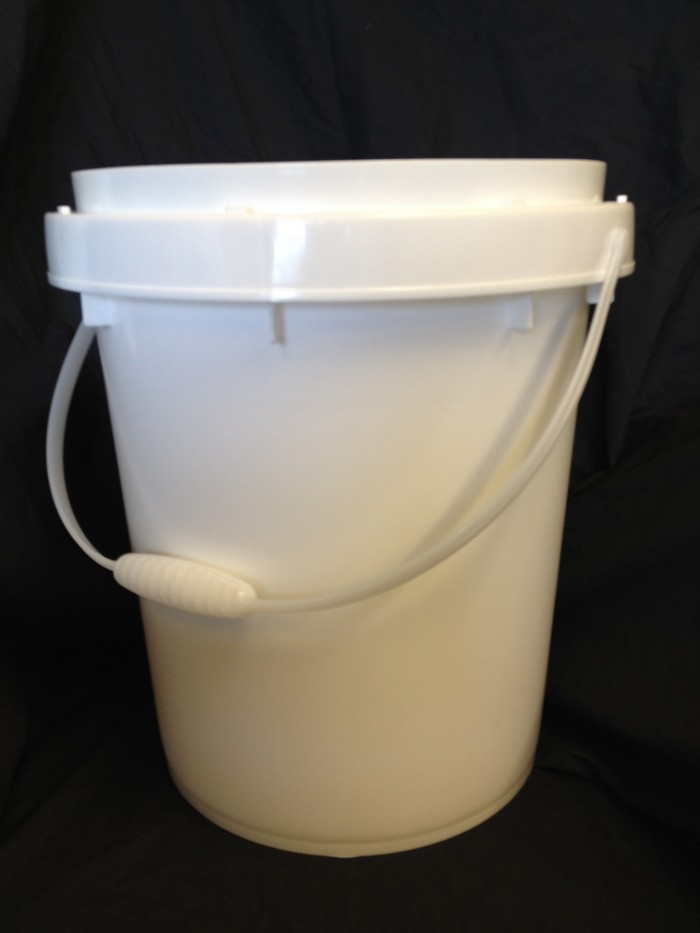 Yankee Containers stocks plastic pails in sizes ranging from 1 gallon up to 6.5 gallons. Some are UN rated for transportation of hazardous products.  Our 5 gallon white twist and lock pail (item#PCI40BLLWHHTSSL2) is very popular with colleges and universities for disposal of solid laboratory research waste. This pail has a plastic handle and a UN rating for solids of UN1H2/Y25/S. Lids are sold separately.  The pails are packed 20 per case if shipping by UPS Ground or FedEx Ground. If shipping by common carrier, they come in trays of 120 pails. We price based on quantity ordered.  A sample of the twist and lock pail will be sent upon request.
For more information and pictures of this pail please click this link.
Pricing on the pail and lid follows:
5 Gallon White Plastic Twist and Lock
Item:

PPA0005PN10017


UN Rating: NON-UN
Opening: Open Head
Pack: 120 Tray/20 Case


For Dry Products UN1H2/Y25/S USE WITH 40CLL COVER ONLY. SEAT COVER AND TWIST UNTIL TAB ON SKIRT IS FULLY ENGAGED WITH A LUG ON PAIL.