Plastic Pails with 50, 60 and 65 MIL Thicknesses for Light Duty Applications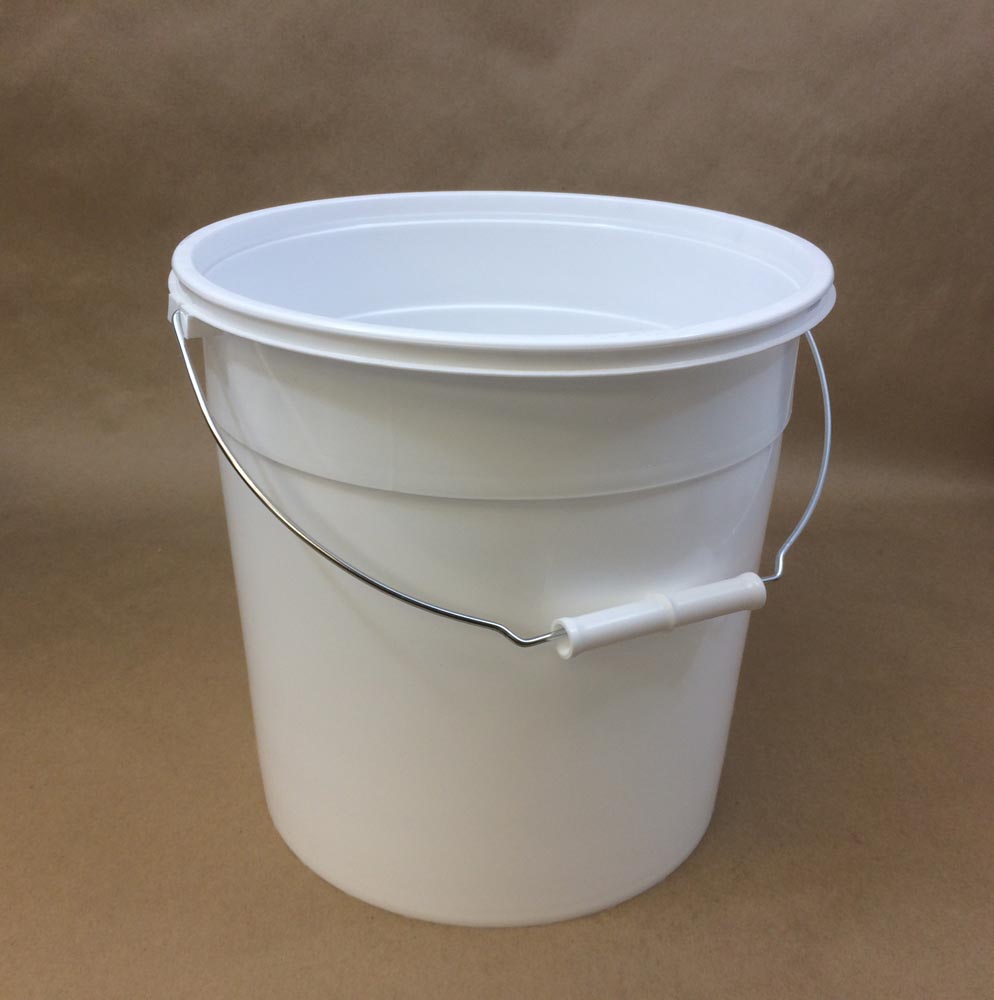 We stock some plastic pails with a lighter mil thickness that are best used for light duty applications.  A mil is a unit of thickness equal to one thousandth of an inch.  As an example, most of our 5 gallon plastic pails are 90 mil.  We refer to these pails as our easy open plastic pails as the covers we sell for these pails are non-gasketed covers and are not meant for shipping.  Typical uses for these pails are:
Ice cream
Potato chips
Foods in markets and cafes
Aquarium supplies
Blueberries
Fish markets
Fish hatcheries
We stock these in 1 gallon (60 mil), 2.5 gallon (50 mil) and 4.25 gallon (65 mil).  All three sizes are FDA compliant and may be used for food products.  These buckets do not have a UN designation and are not meant for hazardous product.  As always, compatibility of the product with the container is the responsibility of the shipper.  Please call for a sample for testing with your product.
1 Gallon
2.5 Gallon – Commonly called Ice Cream Buckets