Quart Plastic Containers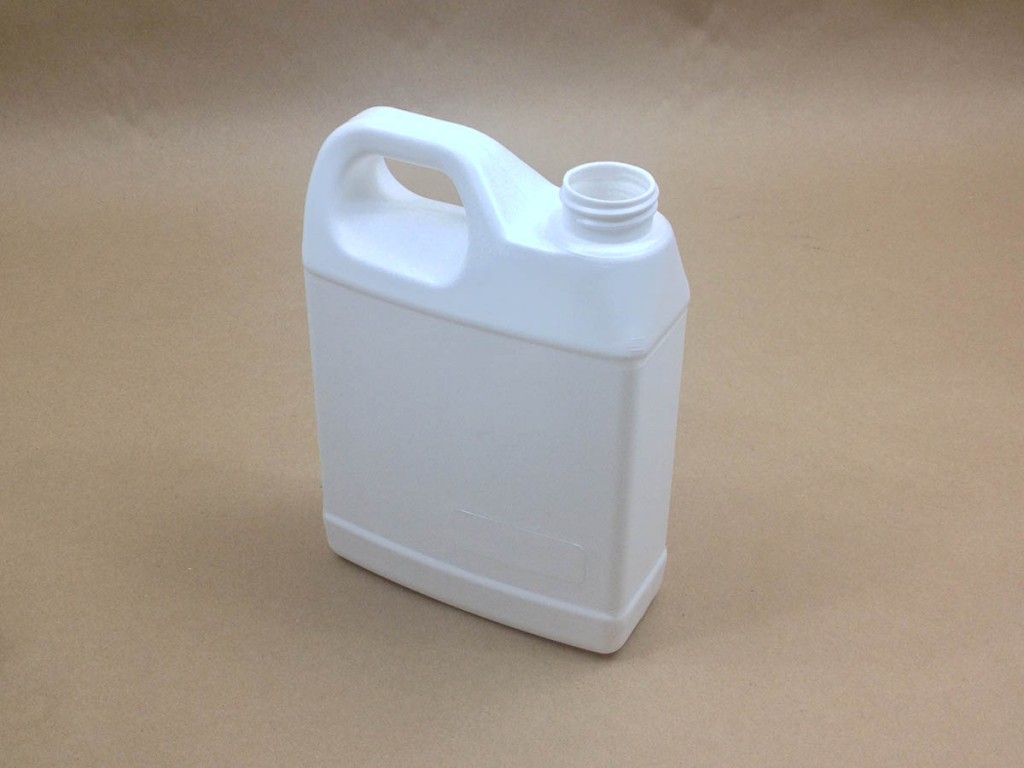 We stock several different quart plastic containers in both natural and white.  In all cases lids are sold separately (even if shown in pictures below).  The material choices are high density polyethylene, fluorinated hdpe, clear polystyrene, clarified polypropylene and white polypropylene.  The style choices are listed below:
natural cylinder bottles in 28mm and 38mm
wide mouth 89mm jars in natural & white
white f style fluorinated with a handle
natural modern round 28 mm
white plastic f style (not fluorinated and without handle)
white carafe
regular wall injection molded jars in clear polystyrene, clarified and white polypropylene
32 oz white tub
37 oz white vapor lock
Not looking for quarts?  Click here for a list of pint plastic containers.