Rieke Flexspouts for Sale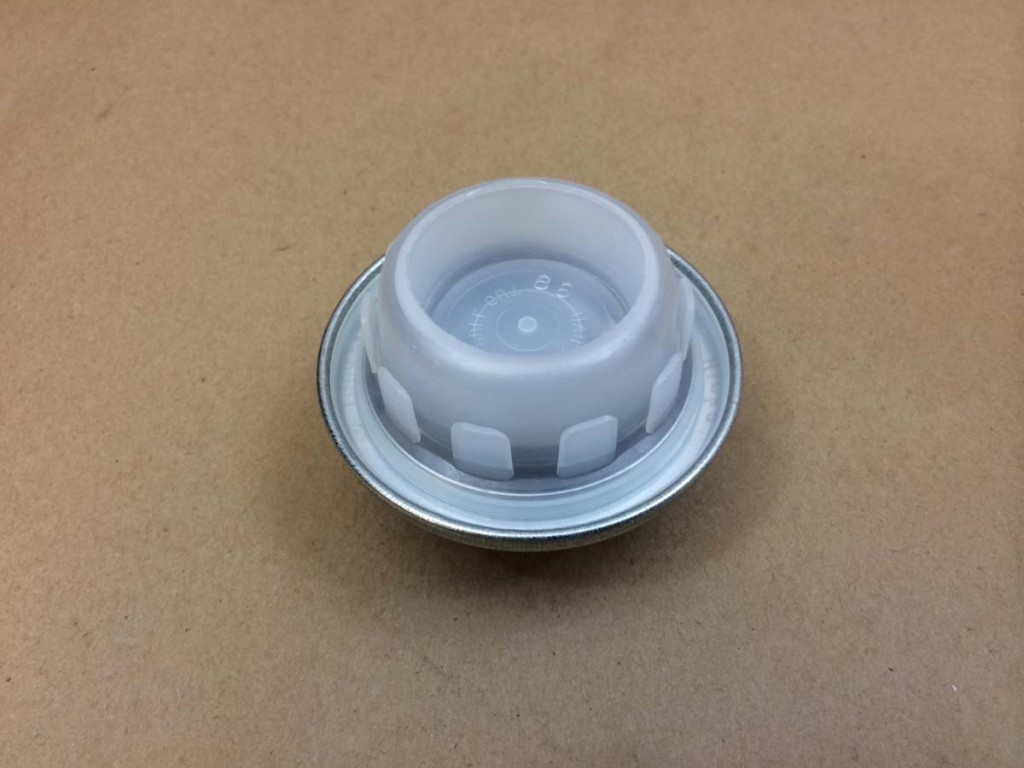 Rieke flexspouts are retractable plastic pour spouts for use on tight head steel pails.  Some tight head steel pails have what is referred to as a Rieke opening.  What this means is that the cover on the pail does not come off.  There is a hole in the pail through which it can be filled.  When these tight head pails are shipped, they are shipped with a dust cap on the opening.  The dust cap helps to keep the inside of the pail clean until it can be filled.  Once the end user receives the pail, it is then filled with product and the Rieke spout is crimped on.  In order to crimp the spout to the pail, you would need a Rieke flexspout crimping tool (shown below and sold separately).  Flexspouts offer a reliable and tamper evident seal.  The tamper evident cap has a pull tab.  After the flexspout is crimped on, and when you are ready to use the pail, the tamper evident cap is removed and cannot be reattached.  You then simply pull up on the spout to dispense your product and when you are finished, you push down to reclose.
Rieke Flexspout
Natural Plastic 70mm Flexspout Flexspout
Item: PCA0000RI00011
UN Rating:
Opening: 70mm
Pack: 500
These Rieke Flexspouts must be crimped onto the opening of compatible containers. The crimp on tool is sold separately.
Flexspout Crimping Tool