Space Saver Oblong HDPE 45 Ounce Jar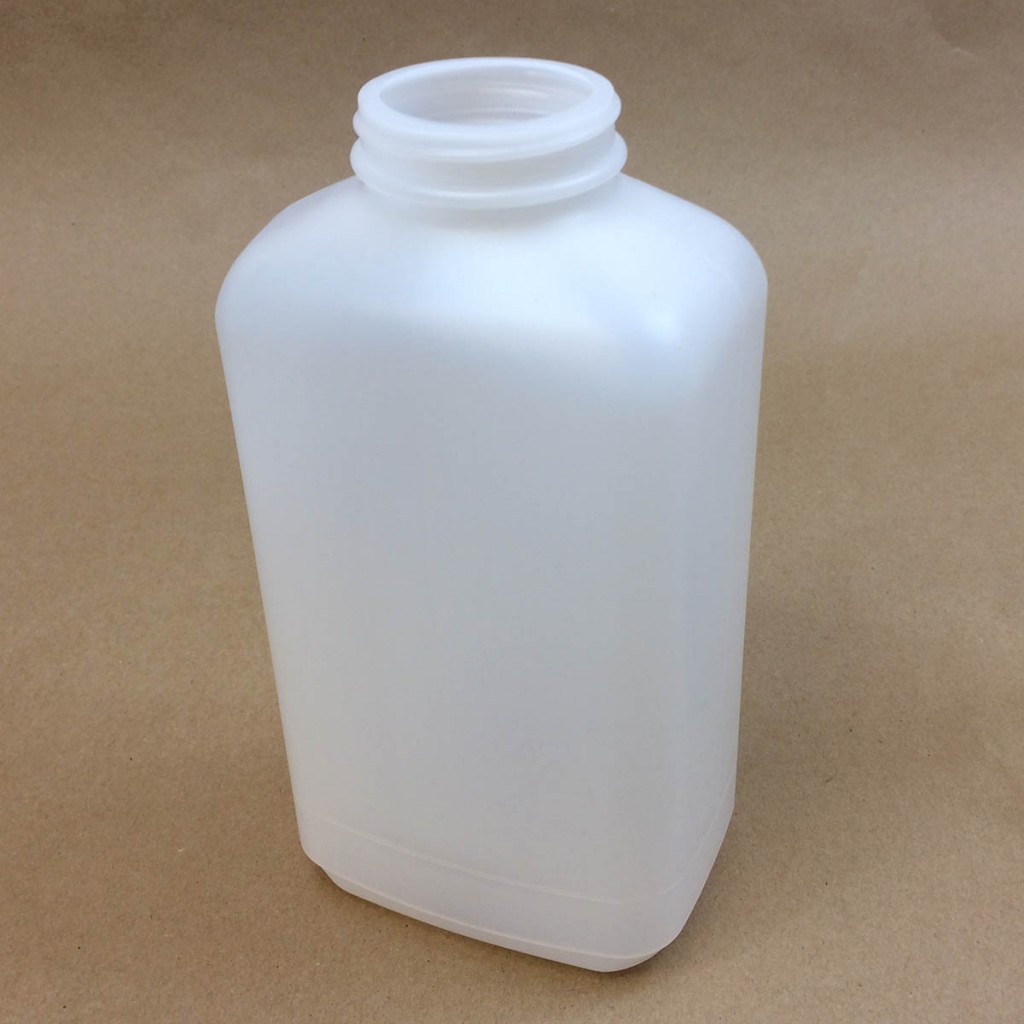 Our 45 ounce space saver oblong jar is made from natural high density polyethylene.  The oblong/rectangular shape of this jars allows the jars to fit closely together on a shelf taking maximum advantage of limited space.  These space saver jars are FDA compliant.  Dimensions are as follows:
Exterior Width  4.250″
Exterior Height 8.175″
Case Count: 75
We have customers who use these jars in laboratories, for brazing materials and powders, for brazing alloys and even for coffee.  As always, compatibility of the product with the container is the responsibility of the shipper.  Please call us for a sample for testing with your product.
45 Ounce Space Saver Jar