Vitamin Packer Jars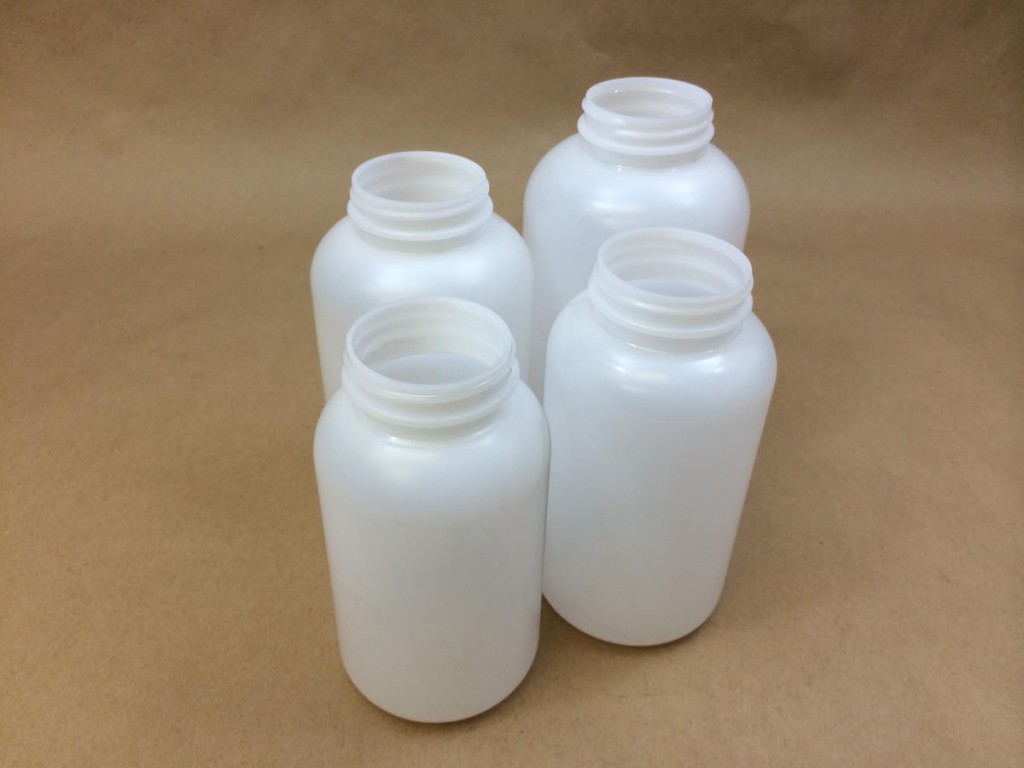 Vitamin packer jars or wide mouth packers have wide openings allowing for ease of filling and emptying.  Some common uses for this type of jar are as follows:
vitamins
nutritional supplements
tablets
pills
capsules
powders
pharmaceuticals
We stock these jars in sizes from 30cc (approximately 1.0144 ounces) to 1250cc (approximately 42.2675 ounces).  These jars are made from natural high density polyethylene.  Caps are sold separately.  You can find a complete list of our caps on this page.
 CC Jars