X Rated 6.5 Gallon Steel Pail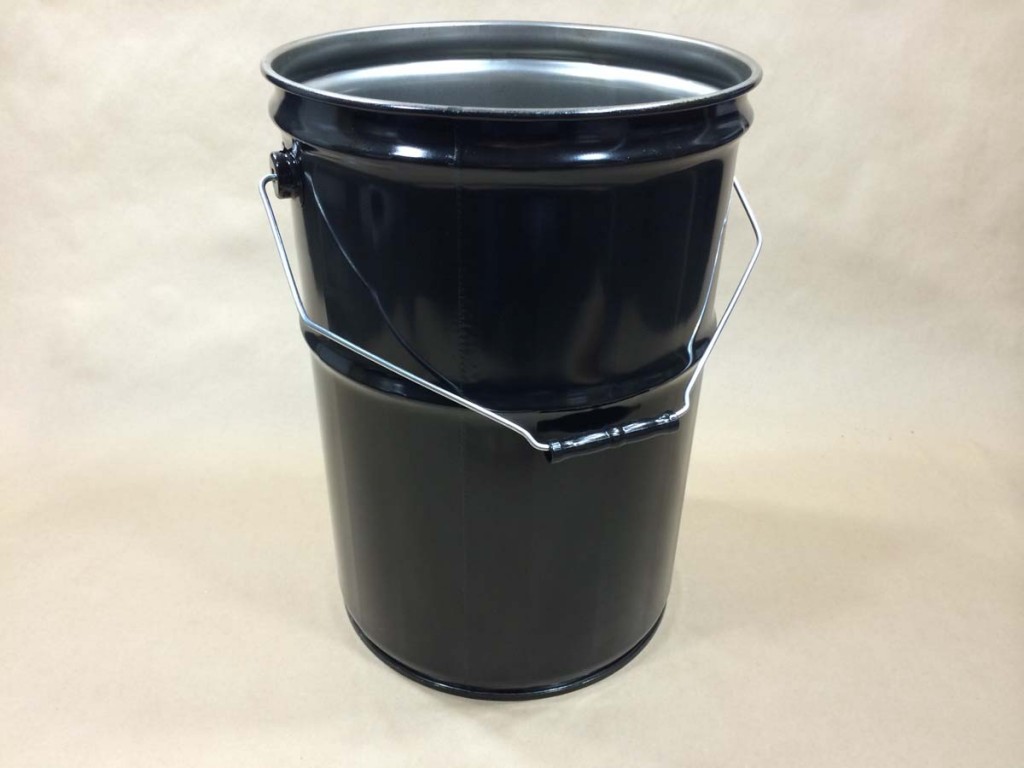 Looking for an X rated steel pail?  We stock a 6.5 gallon black open head steel pail, or drum, with a UN rating of UN1A2/X30/S.  This is a 0.5mm 24 gauge unlined steel pail with a rust inhibitor.  The only cover that may be used with this pail to keep the UN rating valid is the 24 gauge lug cover listed below. This pail is X rated, making it good for Packing Groups I, II and III. This pail is nestable, as it is a tapered pail with the top being larger than the bottom.
Dimensions are:
11 15/16″  Outside Top Diameter
10 7/8″      Outside Bottom Diameter
17 19/32″  Outside Height With Cover
For more information of UN ratings click here.
6.5 Gallon Black Steel Round 0.5mm 24 GA
Item:

SPO0006CS2U007


UN Rating: 1A2/X30/S
Open Head
Pack: 72


This black unlined open head pail is X-rated. To keep the UN rating valid a UN certified cover (sold separately) must be used.