Yellow Plastic Caps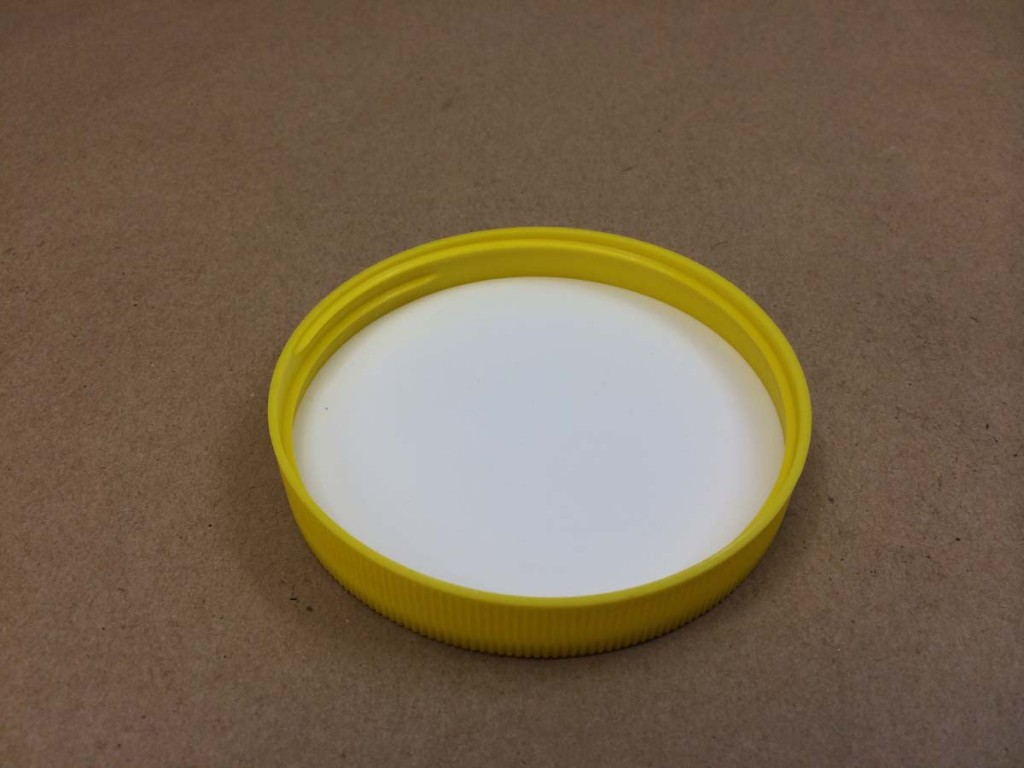 We stock yellow plastic caps in the following sizes:
Both caps are ribbed for a better grip and a more attractive look.  They have an F217 (foam liner).  Foam liners are used in a variety of applications.
For more information of foam liners, please click here.
You can distinguish one product from another by adding different colored caps.  Colored caps also add eye appeal, especially on a shelf.