55 Gallon Poly Drums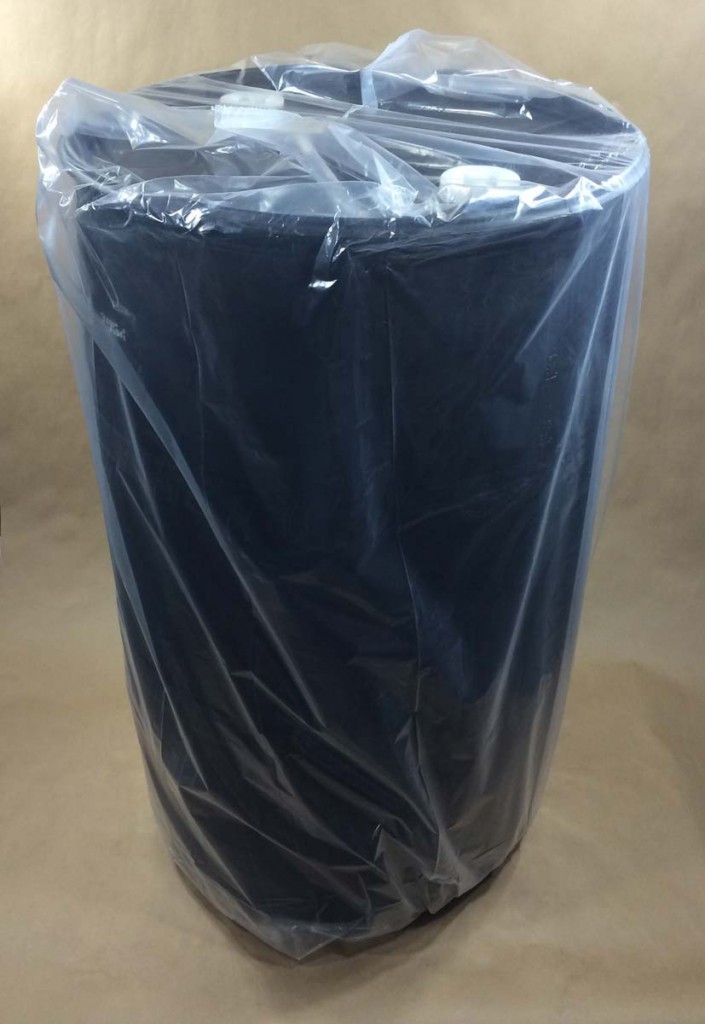 We stock several 55 gallon poly drums choices.  We have an open head blue poly drum with a natural colored cover and a lever locking ring.  We also have both blue and natural tight head (closed head) poly drums.  We have a black "electronics clean" poly drum and a steel composite drum with an inner polyethylene container.  Under the individual drums listed below, you will find a link to articles giving more detail.
55 Gallon Open Head Blue Poly Barrel with Natural Colored Cover and Lever Locking Ring
More information on this drum can be found here.