Bottles and Jars Manufactured by Berry Plastics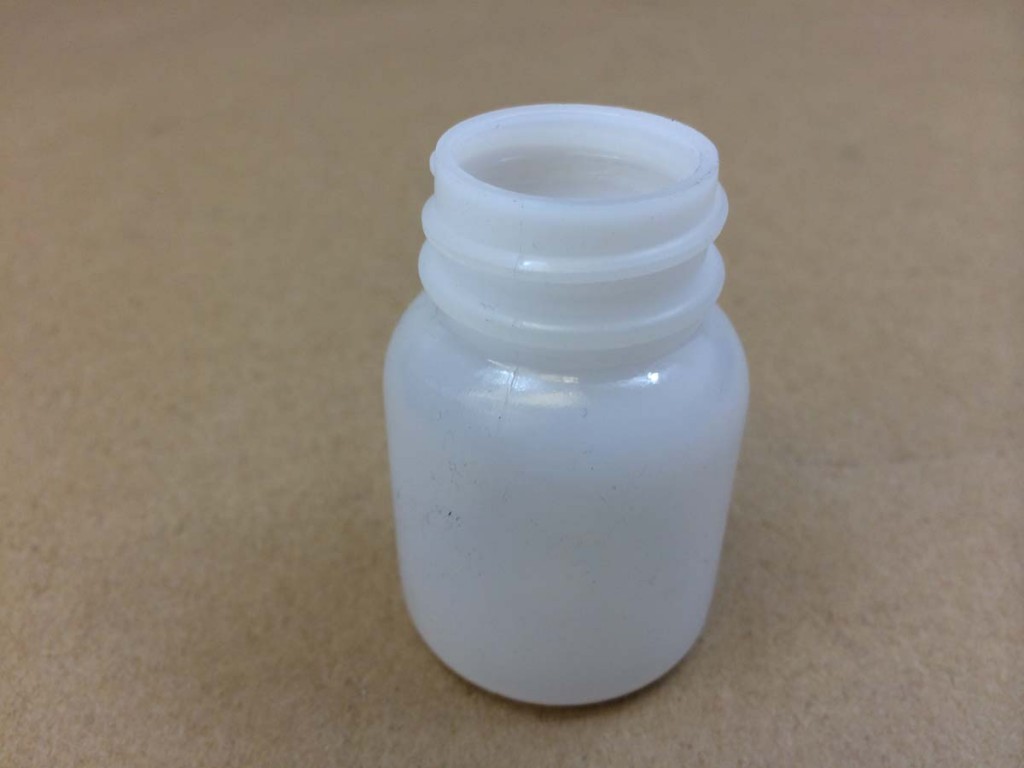 Yankee Containers stocks three plastic containers manufactured by Berry Plastics.  Berry Plastics has roots as a small, hometown company based in Evansville, Indiana.  They have grown, however, into a multi-billion dollar public corporation.  They are a global company, with more than 90 manufacturing facilities worldwide.
30cc Standard Round Jar
We carry only a 30cc jar made by Berry Plastics.  A complete list of all our cc jars can be found on this page.