High Density Polyethylene and Low Density Polyethylene Plastic Bottles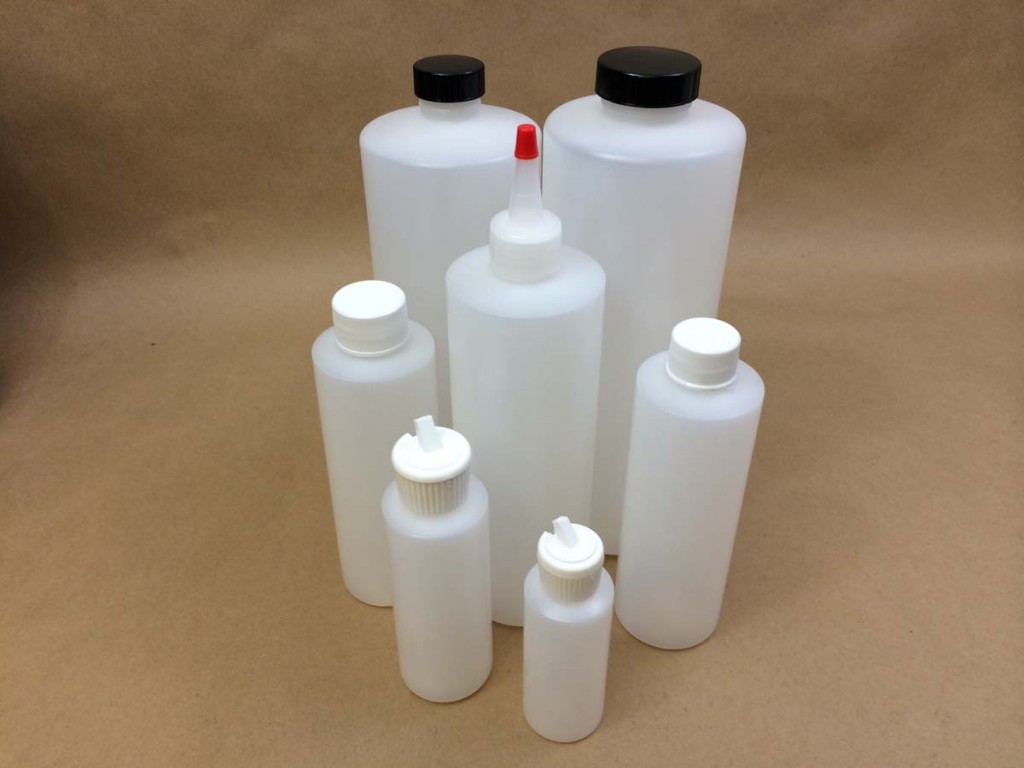 Precisionware
Boston Round
Carafe
Cylinder
Modern Round
Standard Round
Space Saver
Caps and closures can be found on this page.
Precisionware
Precisionware bottles were originally developed for rigorous laboratory conditions.  The bottles are made from LDPE and HDPE resins. The Precisionware closure system is leakproof by design.  The polypropylene closures have no liner to wear, crease, leak or cause contamination.  The closures are molded of polypropylene to offer strength and chemical resistance.
Boston Round
We offer natural boston round plastic bottles in both high density polyethylene (HDPE) and low density polyethylene (LDPE).  The LDPE bottles are commonly referred to as squeeze bottles.