Plastic Packaging for Adhesives – Vapor Locks, Tubs, Pails and Buckets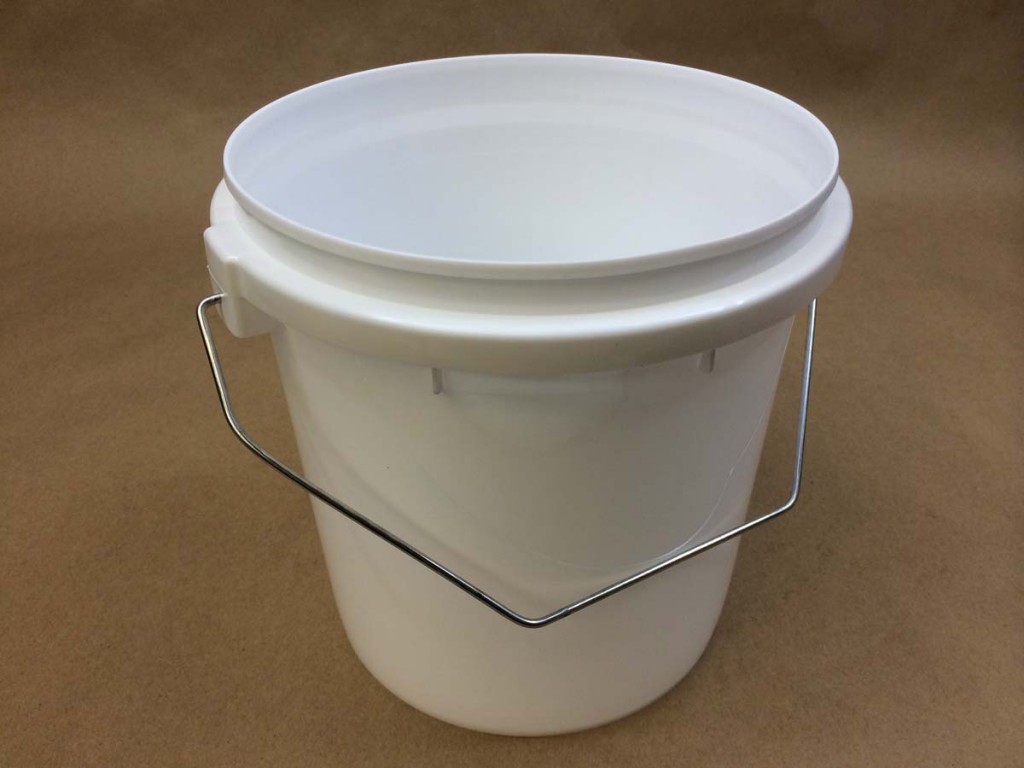 Many adhesives package well in polyethylene and we stock a large variety of high density polyethylene containers that can be used for this purpose.  Several of our customers sell adhesive products and among the containers they use are the following:
If your adhesive is compatible with HDPE, perhaps we can help with your packaging requirements.  As always, we would be happy to send samples for compatibility testing with your product.
Need more than just plastic?  Consider our Phenolic Lined Steel Drum with PE Liner
Some products may not be suitable to be packaged only in plastic.  There may be an instance where your product is flammable and iron sensitive.  In that case, we stock a UN rated red phenolic lined 55 gallon steel drum with a polyethylene liner.
For more information on this drum, please click here.
55 Gallon Steel Round PE Insert
Item: SDO0055MA2L003
UN Rating: UN1A2/Y1.5/100
Opening:
Pack: 1
This drum has an .8 Mil Red Phenolic lining coating the drum and it also has a smooth wall polyethylene insert and cover disk. This is an open head drum. The cover is removable and is held on with a bolt ring. UN Rating UN1A2/Y1.5/100
Vapor Lock Containers – Lids Sold Separately
Made from HDPE – our Vapor Lock containers are:
Extremely rugged
Stackable
Click here to learn more
4 Oz Vapor Lock
9 Oz Vapor Lock
18 Oz (Pint) Vapor Lock
37 Oz (Quart) Vapor Lock
 135 Oz (Gallon) Vapor Lock
Plastic Tubs – Lids Sold Separately
We stock plastic tubs in sizes from 16 ounce to 10 lbs.  Please click on the link below to see pricing.