Black Plastic Drums and Barrels for Sale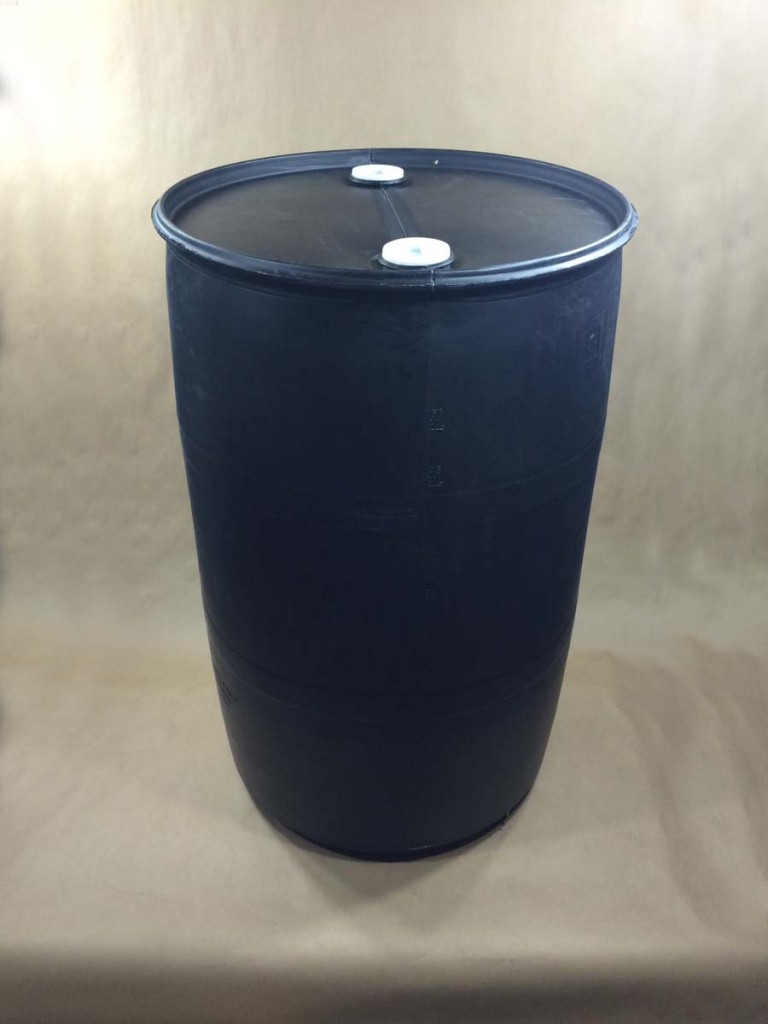 We stock black plastic drums and barrels for sale in 5 gallon, 15 gallon and 55 gallon sizes.  The drums on this page all have a UN designation making them suitable for hazardous product.  They are all tight head drums and their UN ratings are for liquids.  These drums are not food grade and may not be used for food products.  They may, however, be used for non-hazardous products.  We stock two 5 gallon drums.  Our NAMPAC-B305314 drum comes with a 28mm vent cap.  It comes with a dust cap to keep the drum clean, however 70mm caps are sold separately and choices are listed directly below the drum.  Our 5 gallon black delex drum NAMPAC400850 comes with a 2″ buttress plug.  This drum is also available in blue and natural.  A link to all 3 drums is provided below.  Our 15 gallon black deldrum SPP15DDBK55 is constructed for maximum chemical resistance and has dual retractable handles.  Our 55 gallon electronics clean drum SPP055C600UD155B4 has two 2″ buttress plugs and will come clean and bagged.  Please note that compatibility of the product with the container is the responsibility of the shipper.  Please be sure you select the proper drum for your product.

5 Gallon Rectangular Black Tight Head – Caps Sold Separately
5 Gallon Black Delex – 2″ Buttress Plug Included
Our 5 gallon delex drums are available in black.  They are also available in blue or natural.  More information can be found here.
5 Gallon Black Plastic Closed Top Rectangular High Density Polyethylene
Item: PDC0005SC20006
UN Rating: 3H1/Y1.9/150
Opening:
Pack: 45
Minimum Order Qty for Black is 2100 pieces.
Black polyethylene is not food grade.This is a 5 gallon black blow molded container with an integral handle. The closure on this drum is a 2" buttress plug with a 3/4" NPS (National Pipe Standard) reducer and is included. The rectangular shape and stackable design minimize storage space. While our black delex container is good for light sensitive products, please note that the 2" buttress plug is natural in color and does not block light.