Poly Pails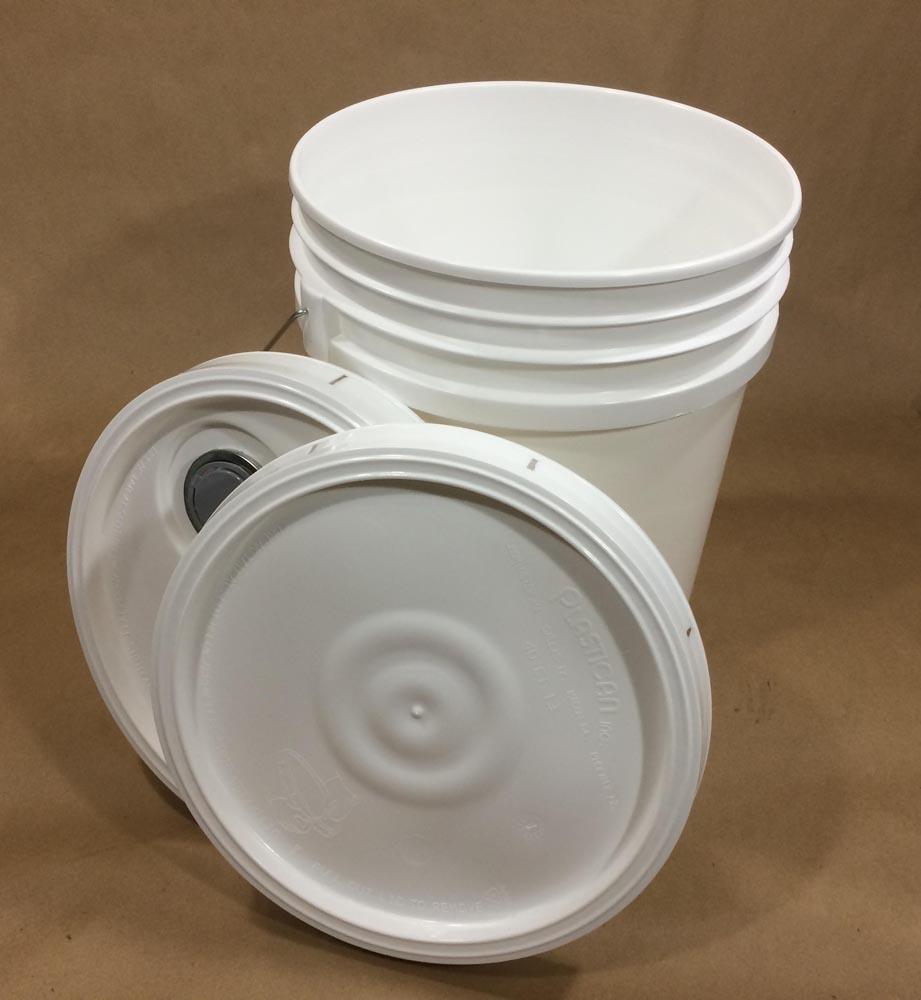 We frequently get calls asking if we stock "poly pails".  What most of our customers are referring to when they ask this question is our open head plastic pails or buckets.  We stock polyethylene pails in sizes from 1 gallon to 6.5 gallon.  Our style choices include:
Most of our pails come in white or black, however in the five gallon category we also stock natural and gray.  We sell the lids separately.  We don't package the pail and lid as a set as we realize not everyone needs lids.

Easy Open Poly Buckets
For a little bit more information on easy open pails, please click here.